Qureet finds prospective customers for your products on Twitter. We then email them to you every day.

Found 3 Weight Loss Pills Customer Leads:
18:36 on 03/20/2023
Maybe: Des ✨ @skincarebestie (374 followers) (13.0K tweets)
Folks jump from surgery (not the gastric band or any other for those that need it) to weight loss pills.

What's so complicated about putting on some gym clothes and working out? I don't understand and I'm choosing not to try.

Keywords: weight loss pills ?, need, some, complicated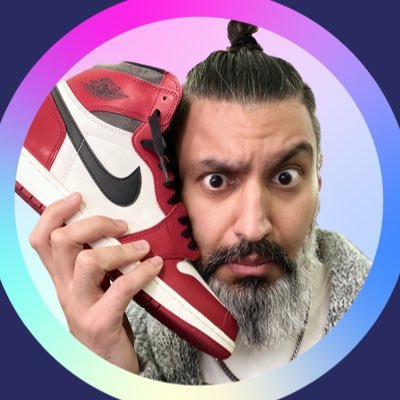 15:41 on 03/18/2023
Sulman Aziz Mirza, MD? | TheKicksShrink @sulmoney (5.1K followers) (11.9K tweets)
9/ Caffeine can act as an appetite suppressant & some may use it as a weight loss aid; it is often the main ingredient in many OTC diet pills. Others may misuse caffeine as a way to stay awake or alert for longer periods of time, such as when studying or working. 📚💼

Keywords: weight loss pills, some
00:33 on 03/21/2023
🇱🇨Mo~ accessible yoga for all @StLuciaYoga (1.8K followers) (22.1K tweets)
What I hate the most about diet culture is that it reduces all dietary restrictions to being about weight loss. Gluten free, low carb etc have all been hijacked. Don't even get me started in them reducing life saving meds to weight loss pills.

Keywords: weight loss pills, What
Signup to customize and geo-filter your own Weight Loss Pills Customer Leads feed, to Grow Your Business!