 Please wait - finding best tweets...
Qureet finds prospective customers for your products on Twitter. We then email them to you every day.

Showing Latest 2 Weight Loss Pills Customer Leads:
14:02 on 05/29/2023
astrid @milktoast888 (2.9K followers) (5.9K tweets)
guys should i go buy these sketchy weight loss pills from a vending machine near my school i'm kinda desperate and it'll be amazing if it actually works

Keywords: weight loss pills, should i buy, desperate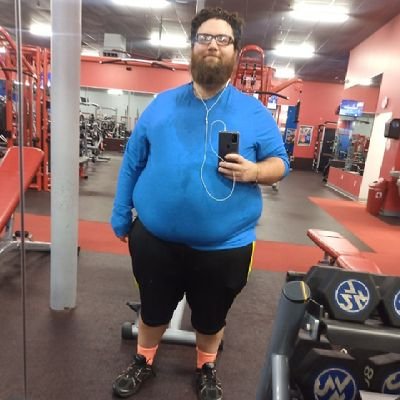 21:33 on 05/28/2023
Dave Danna @DaveEDanna (57.0K followers) (23.4K tweets)
Supplements that have been more important than pills for my first 100lbs of weight loss.

1. Sunshine
2. Exercise
3. Sleep (yes I sleep better than I did before even waking up at 4am)
4. Support network (family/friends)
5. Faith
6. Food - real natural food

What did I miss?

Keywords: weight loss pills ?, better than, What
Signup to customize and geo-filter your own Weight Loss Pills Customer Leads feed, to Grow Your Business!