Found 6 Outdoor-Travel Product Leads:
15:57 on 21/03/2023
Brandon Johnson @Brandon4Chicago (18.1K followers) (2.6K tweets)
Recently met consummate pro and Chicago sports legend @MattForte22 on the campaign trail — one of only five running backs in NFL history with 100 catches in a season. #22 made it look so effortless, too. An all time Bear great. 🐻🏈 https://t.co/KJo8iqPzen

Keywords: trail running, great time, too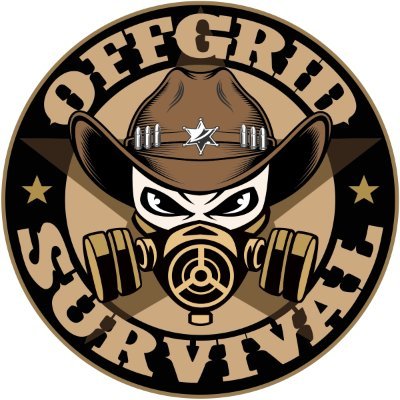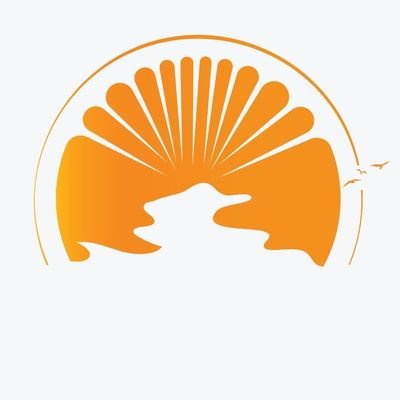 13:02 on 22/03/2023
Shambazuva Tourism @Shambazuva (15.6K followers) (6.2K tweets)
Fully serviced camping site - Masvingo

Looking for a budget travel option, look no further than our camling and retreat option. Accommodate up to 70 adults.

📧admin@shambazuva.com
📲+263783076313/+263716806580 https://t.co/Pj3NnQm7nx

Keywords: Looking for, camping, travel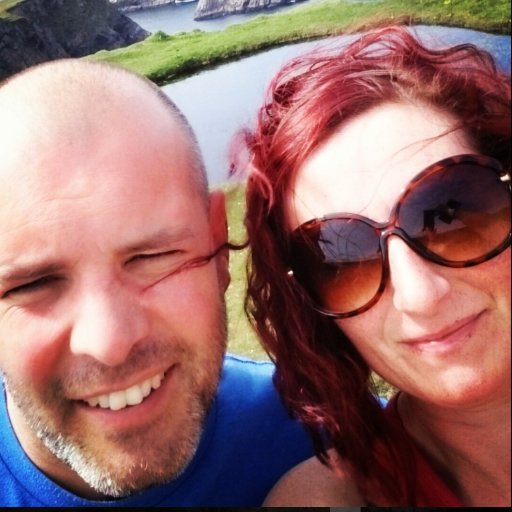 Signup to customize and geo-filter your own Outdoor-Travel Product Leads feed, to Grow Your Business!