Found 3 Outdoor-Travel Product Leads:
12:55 on 27/05/2022
VegEzy Land 💎 Aimée Fresquez @Veg_Ezy_ (46.0K followers) (57.4K tweets)
Here I was telling Timmy don't come in my house if you are positive and do you need a cup to pee in?

Like where's he gonna go, if he is positive? I do have tents in my a garage for camping and there's plenty of fire wood! https://t.co/KZMixFUiqJ

Keywords: ?, camping, need, gonna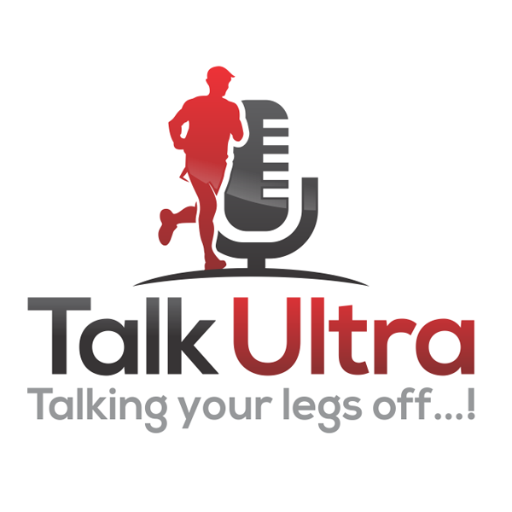 04:54 on 27/05/2022
Ian Corless @Talkultra (20.6K followers) (37.3K tweets)
If you have not seen it, watch it. Best climbing fim out there and quite simply, a great film irrespective of any interest in the outdoors or climbing. It's a film about love, dedication, natural ability, commitment, loss and seizing the day. Just watch it‼️ twitter.com/senderfilms/st…

Keywords: climbing, Best, great, outdoors, film
05:10 on 27/05/2022
Mike Stuchbery 💀🍷 @MikeStuchbery_ (83.5K followers) (84.3K tweets)
'Hundreds' of Patriotic Alternative members camping sometime in England this summer.

You hear anything, let me know. Complete anonymity assured. https://t.co/6EmdT4BIHS

Keywords: camping, Alternative, summer
Signup to customize and geo-filter your own Outdoor-Travel Product Leads feed, to Grow Your Business!