 Please wait - finding best tweets...
Showing Latest 8 Outdoor-Travel Product Leads: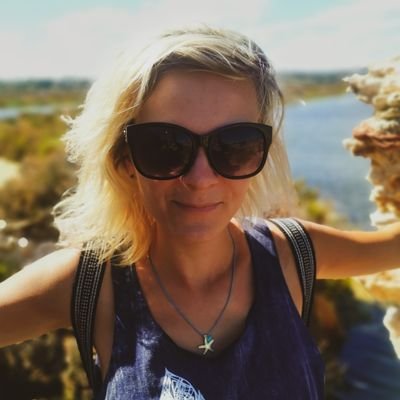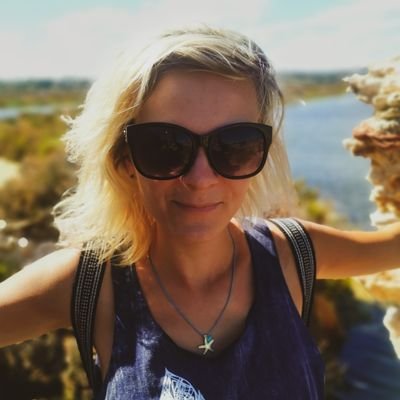 18:47 on 07/02/2023
Maajoa @NomadicMaajoa (12.7K followers) (75.1K tweets)
2. Eden Tree Valley

I chose the Glamping tent option for $61

This was rather disappointing and it was the one place I was looking forward to staying

MBHBYD? 🥲

The owner made an effort to rectify the issues but I think I'm done with Airbnbs for a while!

Look it up on Airbnb https://t.co/MYewPj4oiz

Keywords: looking for, ?, Glamping, tent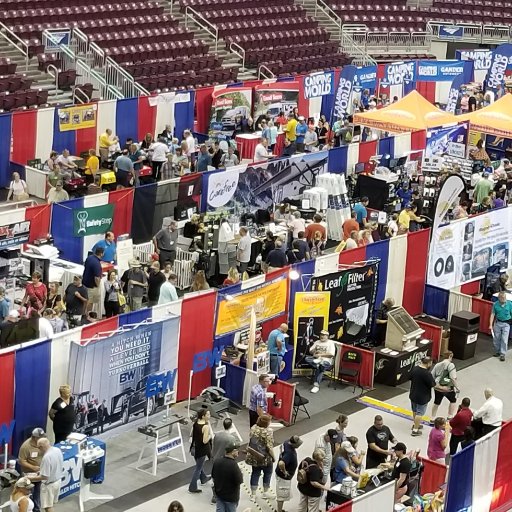 23:35 on 06/02/2023
Travel Lexx @travelexx (10.5K followers) (36.0K tweets)
An awesome day at Bruny Island today - stunning beaches (Adventure Bay, last picture, has been named one of Australia's top 10 for 2023), great hiking and amazing food from Bruny Island Cheese Company 😍 #MondayMotivation #Tasmania https://t.co/6w2peiuXAb

Keywords: stunning day, hiking, great, awesome, Adventure, amazing, Bay
Signup to customize and geo-filter your own Outdoor-Travel Product Leads feed, to Grow Your Business!
05:45 on 06/02/2023
Scotland with the Wee White Dug 🏴󠁧󠁢󠁳󠁣󠁴󠁿 @Theweewhitedug (6.7K followers) (7.1K tweets)
Another great day spent rambling in a lovely corner of the Highlands, taking in a waterfall trail, riverside trail, lochside trail and a viewpoint trail. We saw loads of stags and hinds and stopped for lunch at the fab Jaggy Thistle Food Stop at Aberchalder. #scotland #highlands https://t.co/geOUekwHXL

Keywords: rambling, great, trail