 Please wait - finding best tweets...
Qureet finds prospective customers for your products on Twitter. We then email them to you every day.

Found 4 Computer Hardware Customer Leads:
04:15 on 01/31/2023
Nymo! @Nymo (3.3K followers) (162.2K tweets)
Quest 2 is honestly a great entrypoint for VR. It's standalone, untethered, and it actually works very well without the need of setting up additional hardware. And you can wireless connect it to your computer to play PCVR games. All for a decent price. Can't say the same for PSVR

Keywords: computer hardware, great, need
04:28 on 01/31/2023
Sheldon @0xSheldon_ (34 followers) (1.0K tweets)
Once you've received your hardware wallet, you'll need to connect it to your computer using a USB cable, which will allow you to access the device and set it up.

Keywords: computer hardware, need, which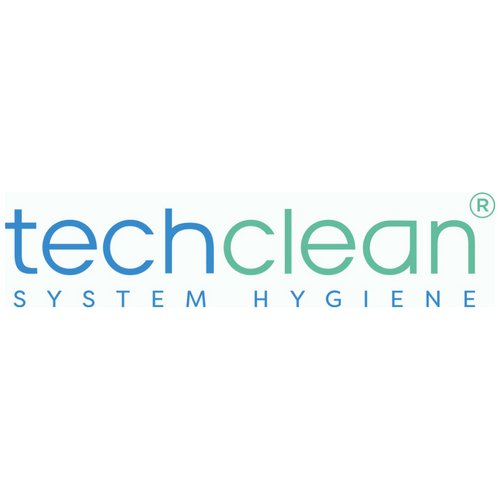 18:11 on 01/30/2023
Techclean @TechcleanIT (581 followers) (2.4K tweets)
Computers are big investments. Like any expense, it makes sense to get the most use out of your computer. Keeping your hardware humming for a few more years will mean good things for your finances and your sanity...

Keywords: computer hardware, good
08:52 on 01/31/2023
Lydiah Kinyanjui-Odhiambo @LydiahKinyanju4 (10.4K followers) (26.4K tweets)
Hello, Tweeps
Kindly, recommend tvets offering Computer maintenance& hardware (or something along that line) as a course.
Thanks.

Keywords: computer hardware, recommend
Signup to customize and geo-filter your own Computer Hardware Customer Leads feed, to Grow Your Business!