Qureet finds prospective customers for your products on Twitter. We then email them to you every day.

Found 4 Thriller Books Customer Leads:
13:41 on 06/27/2022
a. is seeing harry ✿ @harryysavocados (1.0K followers) (3.7K tweets)
i need some enemies to lovers or thriller book recs 😭

Keywords: thriller book, need, some
20:29 on 06/25/2022
Jessica✨✨ @_diddy (4.9K followers) (55.9K tweets)
I need a good paperback thriller novel in my life rn

Keywords: thriller novel, good, need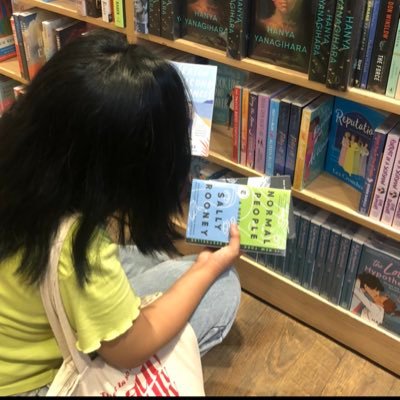 Signup to customize and geo-filter your own Thriller Books Customer Leads feed, to Grow Your Business!