Qureet finds prospective customers for your products on Twitter. We then email them to you every day.

Showing Latest 6 Thriller Books Customer Leads:
22:29 on 07/29/2022
armin ♡ @t0biosgf (10.3K followers) (50.2K tweets)
next read is gonna be A good Girl's guide to murder. yes I'm into crime/thriller books rn

Keywords: thriller books, good
14:54 on 07/29/2022
£lly✨ @Ayang_elly (7.5K followers) (27.0K tweets)
Y'all if you enjoying reading thriller books I'll 100% recommend @cathryanhoward 's #Rewind. My only regret was not finding it sooner. A great read 👏🏾👏🏾🙌🏾🙌🏾

Keywords: thriller books, great, recommend
12:32 on 07/29/2022
_s u b i a_ #SWABFORLIYNA @_subia_ (395 followers) (2.1K tweets)
Happy birthday @Drrramina !! What a gift you are giving the world this year with the release of your SECOND thriller book!! Wishing you all the success in the world xoxo

Keywords: thriller book, What
14:29 on 07/28/2022
anne ♡ @iovevcnzx (491 followers) (6.5K tweets)
yall plss suggest me some good crime thriller books/shows/kdramas/movies. im literally begging at this point. 😭

Keywords: thriller books, good, some, suggest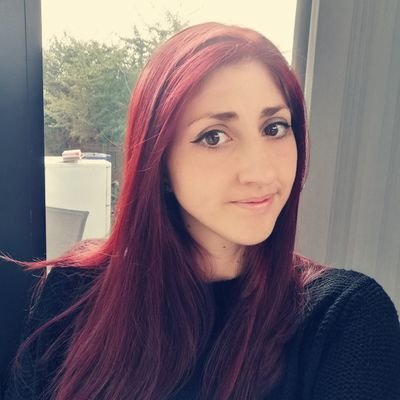 06:55 on 07/26/2022
Sarah Farrell @SarahFarrellKS2 (18.6K followers) (7.9K tweets)
Has anyone read any good crime/ thriller books lately? I like Claire Mackintosh and Lisa Jewell books, and prefer stories that aren't told from the POV of a detective.

Keywords: thriller books, ?, good, stories
Signup to customize and geo-filter your own Thriller Books Customer Leads feed, to Grow Your Business!