Qureet finds prospective customers for your products on Twitter. We then email them to you every day.

Found 2 Smoking Cessation Customer Leads: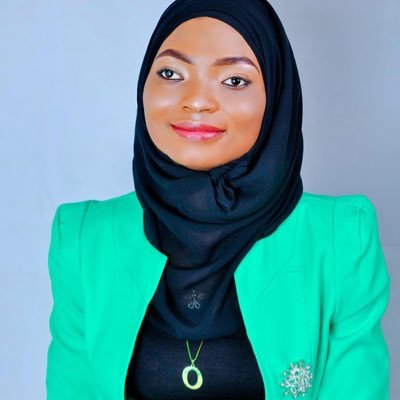 06:27 on 03/24/2023
Ardent_smilehc @Ardent__smilehc (126 followers) (1.5K tweets)
Fasting has many health benefits, including:
•Reduced cholesterol levels
•Aid weight management
•Stabilisation of glycemic control
•Opportunity for smoking cessation
•Improved gut microbiomes.
This does, however, need to be observed in a sensible and carefully

Keywords: smoking cessation, need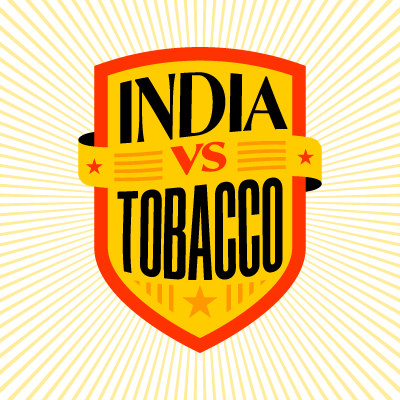 13:21 on 03/24/2023
India Vs Tobacco @IndiaVsTobacco (2.6K followers) (302 tweets)
Dr. Raj Kumar speaks about how every patient that comes in to a center for TB must be enquired about smoking and then given the primary advice of smoking and tobacco cessation.

Keywords: smoking cessation, advice
Signup to customize and geo-filter your own Smoking Cessation Customer Leads feed, to Grow Your Business!