 Please wait - finding best tweets...
Qureet finds prospective customers for your products on Twitter. We then email them to you every day.

Showing Latest 6 Smoking Cessation Customer Leads:
19:05 on 02/01/2023
Usmle facts @ck_pnemonics (154 followers) (237 tweets)
Smoking cessation is yes effective, but not as effective as weight loss.

Keywords: Smoking cessation, effective
16:54 on 01/31/2023
josh terry @JoshhTerry (16.3K followers) (64.8K tweets)
winter is probably one of the more effective smoking cessation tools available

Keywords: smoking cessation, effective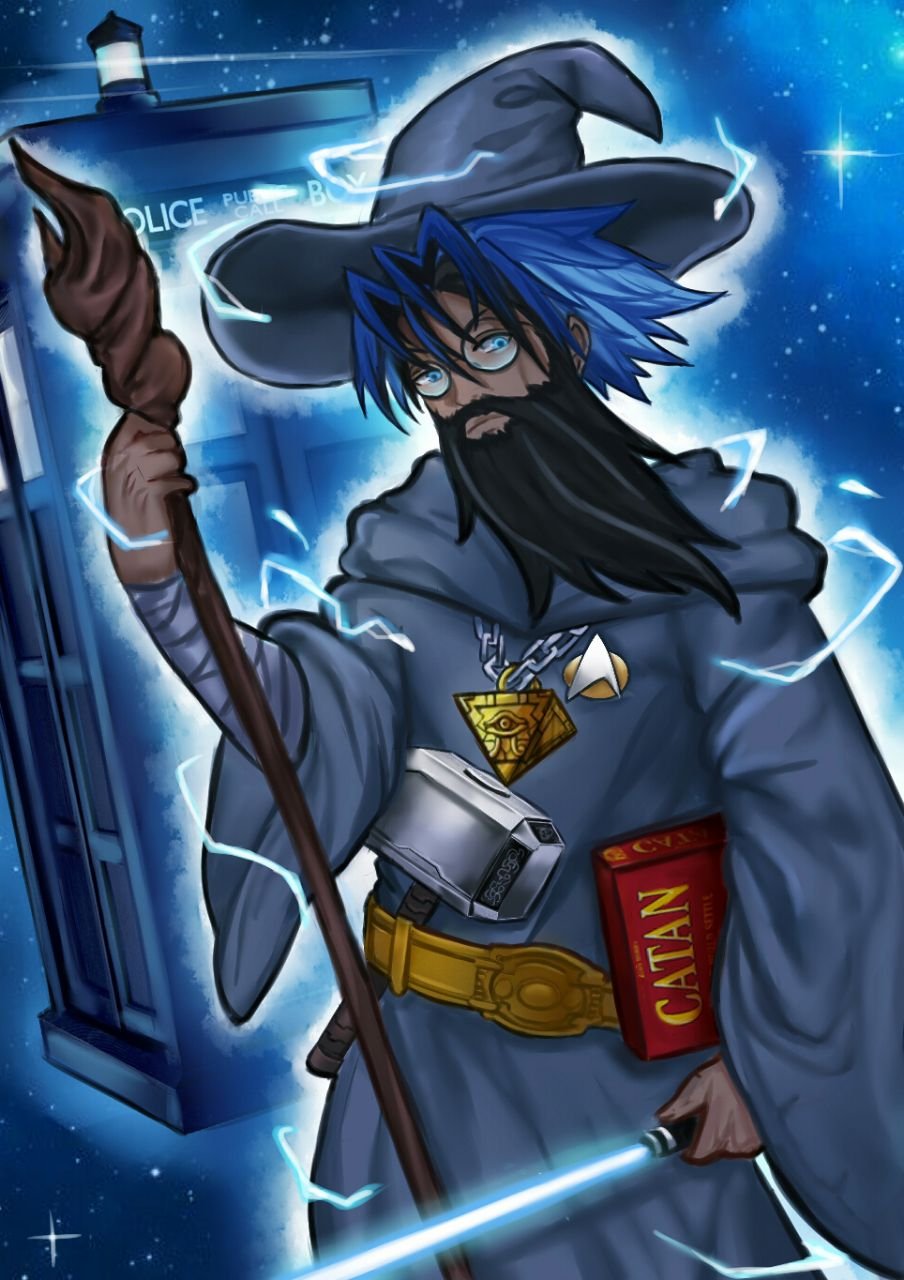 07:14 on 01/31/2023
Digital and Tech GP @drgandalf52 (10.3K followers) (31.8K tweets)
Minor surgery: This includes procedures such as removal of warts, cysts, and minor skin lesion biopsies.

Health promotion: This includes activities such as health screenings, lifestyle advice, and smoking cessation support.

5/x

Keywords: smoking cessation, advice
14:00 on 01/29/2023
Nath @NJL_Blancq (456 followers) (2.9K tweets)
Drug Hx / Health promotion for smoking cessation - what do you include in your history taking/assessment?

Keywords: smoking cessation ?, what
14:44 on 01/28/2023
TheRealGhost and the Darkness of Mask👻Formation🛂 @theghost_ofmask (724 followers) (14.8K tweets)
"…Imagine, however, that one day, government agents are pounding on your door at 6 a.m., telling you that you are required to take smoking cessation medications, under penalty of forced residence in a 'smoking-cessation hotel' until you submit to the government's requirement…"

Keywords: smoking cessation, required
Signup to customize and geo-filter your own Smoking Cessation Customer Leads feed, to Grow Your Business!
22:05 on 01/27/2023
Jenny Scott 💙 @Jendscott (2.0K followers) (16.1K tweets)
Really productive meeting today with Simon from our smoking cessation service. Looking at how we can incorporate this into our Assessment process thanks @Simon_678 @lhubby1 & Lead for service Matron Jo Loveday. I'm impressed by improvements made & difference already made 👏🏻

Keywords: smoking cessation, looking for