Qureet finds prospective customers for your products on Twitter. We then email them to you every day.

Found 2 Preschools Customer Leads: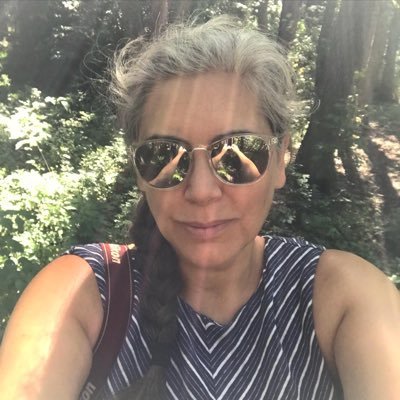 08:39 on 03/21/2023
Suzanne Axelsson (Interaction Imagination) @SuzanneAxelsson (3.5K followers) (19.5K tweets)
What I have noticed in the vast majority of preschools is that the seating is suitable for five year old bodies to sit ergonomically.
5.

Keywords: preschools, What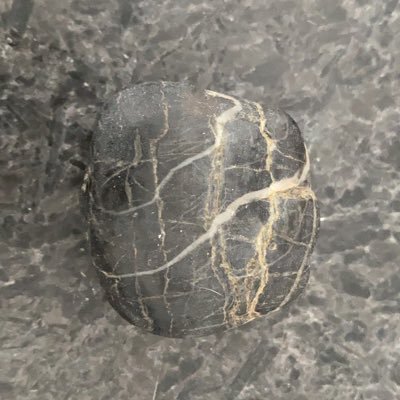 15:00 on 03/23/2023
Cheyanne Dakota @CheyanneDakota1 (3.1K followers) (11.5K tweets)
Just thought I'd get some conservatives riled up by telling them that 99% of preschools have boy and girl children using the same rest room at the same time. May preschools have a large bathroom with a half dozen toilets and no stalls where the kiddos use the restrooms together.

Keywords: preschools, some
Signup to customize and geo-filter your own Preschools Customer Leads feed, to Grow Your Business!