 Please wait - finding best tweets...
Qureet finds prospective customers for your products on Twitter. We then email them to you every day.

Showing Latest 5 Preschools Customer Leads:
09:26 on 05/31/2023
Syed Jaymal Zahiid🌹 @SyedJymalZahiid (3.0K followers) (6.1K tweets)
To get a better idea about the problems besetting our preschool system, below are some of the crucial findings from the World Bank's review:

- Preschool teachers are mostly underpaid
- Fed funding is less than 1pc of GDP
- poor access to training
- low preschools in poor areas

Keywords: better than, preschools, some, less
03:54 on 05/31/2023
Apurva Sanghi @ApurvaSanghi (4.3K followers) (610 tweets)
…b4 they turn into "human capital" & inputs in Cobb Douglas prodn fnctns, our children are our creation, our world, our treasure

For any govt, delivering the best preschools is a gr8 way to earn our trust

That, after all, is the foundation for all other good things 2 come. END

Keywords: preschools, good, best
17:00 on 05/30/2023
Tim Chantarangsu @TimothyDeLaG (524.3K followers) (141.2K tweets)
Lookin at preschools for the baby and found some DOPE private ones, but whyyyy is it more expensive than what I paid for college!? 😭😂

Keywords: preschools ?, some, what, expensive
07:52 on 05/28/2023
Kamva @SomeoneYouUsed8 (9.8K followers) (80.0K tweets)
F the elders who had 60 years or so to figure life out...invest all their budget to the youth...the younger the better
Invest in everything youth...from preschools up to universities+ skill acquiring centers

Then they'd be more capable parents to the coming generation.

RESET!!

Keywords: preschools, better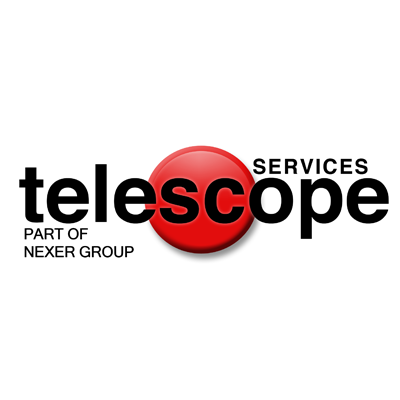 14:31 on 05/26/2023
Telescope Services @ServicesJobs (70 followers) (444 tweets)
The best part? The cost of education is heavily subsidized by the government, making it accessible to everyone. Swedish preschools focus on play and outdoor activities, providing a safe and stimulating environment for your children to grow and learn.

Keywords: preschools ?, best
Signup to customize and geo-filter your own Preschools Customer Leads feed, to Grow Your Business!