Qureet finds prospective customers for your products on Twitter. We then email them to you every day.

Found 3 Orthodontists Customer Leads:
05:59 on 11/23/2022
ming @Laaaurelyn (903 followers) (27.3K tweets)
help why do orthodontists shave ur canine teeth without ur consent ??!!

Keywords: orthodontists ?, help, why
08:14 on 11/19/2022
ANILA SKENDER LOCA EAGLE GIRL 🇦🇱 @ANILA_LOCA (309 followers) (8.4K tweets)
—- Orthodontists are not required to disclose the risks to patients or their parents. When patients incur the health problems, they are faced with tens of thousands of dollars and years of surgeries and orthodontic work to repair their facial structure. Seeking legal support👇👇

Keywords: Orthodontists, required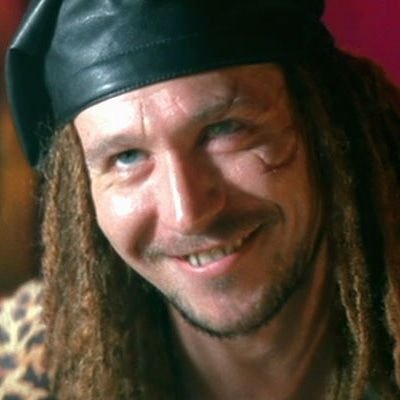 03:32 on 11/25/2022
The Pete @The___Pete (36 followers) (726 tweets)
Business idea: Orthodontists, dentists, and other similar clinics that have people with the flu work for them (in their own space, obviously) that can help children, who also have the flu, so the kids can get things taken care of without having to wait to feel better first.

Keywords: Orthodontists, help, better
Signup to customize and geo-filter your own Orthodontists Customer Leads feed, to Grow Your Business!