 Please wait - finding best tweets...
Qureet finds prospective customers for your products on Twitter. We then email them to you every day.

Showing Latest 3 Orthodontists Customer Leads: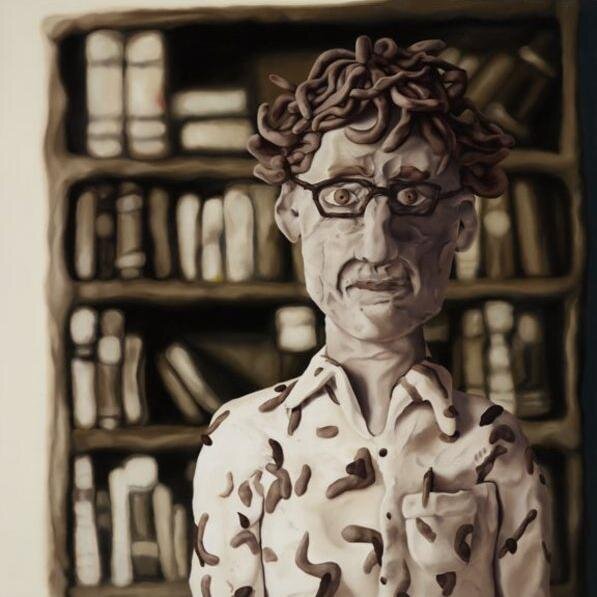 21:28 on 06/01/2023
David Astle @dontattempt (16.6K followers) (19.9K tweets)
Professional groups:
Brace of orthodontists
Clique of paparazzi
Herd of audiologists
Bunch of florists
Set of concreters
Rash of chemists
Lot of estate agents
Great deal of retailers

Keywords: orthodontists, Great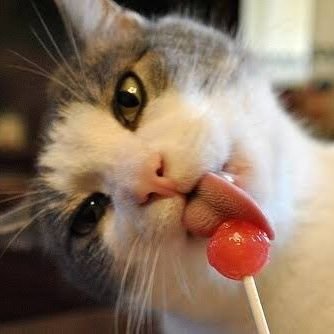 16:47 on 06/01/2023
yapralika @bhujiasevstan (303 followers) (3.4K tweets)
dear ppl who have/had braces in delhi- reliable orthodontists in south Delhi? Also what was the treatment duration and pricing (metal only pls, i don't have enough money for this invisalign bs)? TIA!

Keywords: orthodontists ?, what
04:03 on 05/26/2023
jeryn cambrah @jeryncambrah (125 followers) (2.4K tweets)
#ActuallyAutistic orthodontists -- where you at?? i desperately need an expert reviewer for two articles i'm writing. i'm on a tight deadline. rescue me??🙏🥺🦷

Keywords: orthodontists ?, need
Signup to customize and geo-filter your own Orthodontists Customer Leads feed, to Grow Your Business!