Qureet finds prospective customers for your products on Twitter. We then email them to you every day.

Found 9 Maternity Wear Customer Leads:
20:44 on 06/24/2022
mel canelle @cinnamonmel (434 followers) (14.3K tweets)
Bought myself some maternity shorts with the belly bit to wear in bed… no more gap between my top and bottom garments! No more endless adjusting. Why didn't I think of it sooner?! #genius

Keywords: maternity wear ?, some, top, Why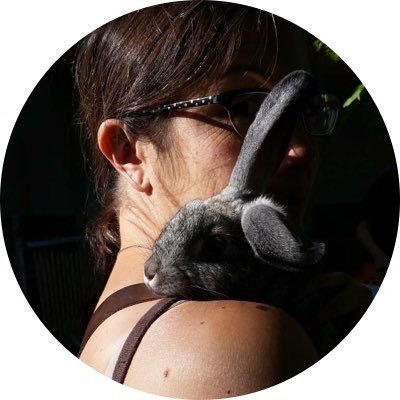 22:42 on 06/27/2022
Heather @ChiuHeather (15.6K followers) (42.2K tweets)
Guess what? I support women's right to choose. I also support their rights to:
Equal pay
Equitable hiring
Wear comfortable shoes to work
Go braless
Preferred promotions for leadership roles
Year long maternity leave
And so much more.

Keywords: maternity wear ?, what, pay, work, long
17:42 on 06/25/2022
RoxiiLee @RoxiiLee_ (306 followers) (17.1K tweets)
Me and Tyler go shopping to look at jeans right … I'm looking for my section .. he says there it is …over the belly jeans … .. he's repeating what the sign says .. and he goes isn't that what you wear

I said babe that's the maternity section … lmaoo so mean 🤣 @InCTjay

Keywords: maternity wear, looking for, what, over, jeans
02:13 on 07/02/2022
that girl kp🌴 @ComplexlyCocoa (1.9K followers) (137.0K tweets)
im finna give in and buy some maternity clothes. i cannot wear biker shorts everyday.

Keywords: maternity wear, some, buy, clothes
01:49 on 06/23/2022
Drinka Champagne🥂 @angeldobard (1.6K followers) (134.5K tweets)
Maternity wear is smart tbh cause so many women lose confidence in themselves...As long as prices are affordable, it's a good move. #RHODubai

Keywords: Maternity wear, good, affordable, long
Signup to customize and geo-filter your own Maternity Wear Customer Leads feed, to Grow Your Business!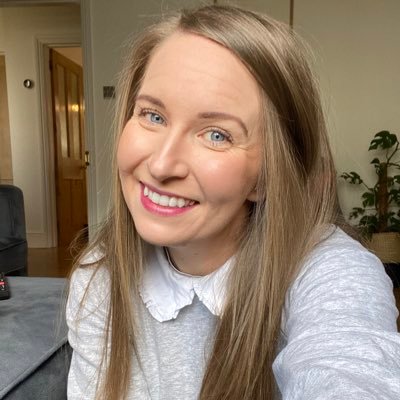 10:40 on 06/23/2022
Kassi @KathrynSarah15 (1.2K followers) (27.2K tweets)
Why do you hate pregnant women @marksandspencer? Your Maternity wear is shockingly bad! It's summer- you have 2 very ugly dresses available and some awful tshirts.
Meh!

Keywords: Maternity wear, some, Why, pregnant
12:21 on 06/26/2022
- @mocamuffin1 (648 followers) (97.1K tweets)
I bought skims maternity body suit to wear under my dress andddddd that's some high quality. This is my second one but the body suit 🔥 it has a whole to open to go potty 🫶🏾

Keywords: maternity wear, some, dress
16:11 on 06/25/2022
T͏a͏y͏🤎 @Tayvianofficial (3.2K followers) (107.7K tweets)
I'm so ready for my baby shower and maternity pictures, mostly because my man liked the outfits I chose so I'm lit asf cause he never likes what I want him to wear 😭😂🫶🏽.

Keywords: maternity wear, what, baby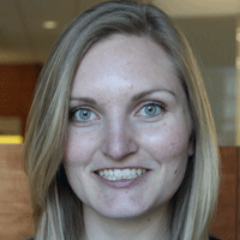 16:06 on 06/25/2022
Lauren Michael @LaurenAMichael (513 followers) (3.8K tweets)
Really not a good look that (suddenly) half of the clothing items suggested for me are maternity wear, @letote …

Please fix.

Keywords: maternity wear, good, items