 Please wait - finding best tweets...
Qureet finds prospective customers for your products on Twitter. We then email them to you every day.

Showing Latest 5 Maternity Wear Customer Leads:
15:34 on 06/01/2023
Ro @rhondarpittman (6.1K followers) (117.6K tweets)
$15 for a cheap pair of maternity tights. They got a run in them after 3 hours of wear. Men would never put up with this.

Keywords: maternity wear, cheap
01:29 on 05/29/2023
N @FLS4LIKEs (120 followers) (11.6K tweets)
Shiv baby pls get some maternity wear I promise they're doing some innovative stuff

Keywords: maternity wear, some, baby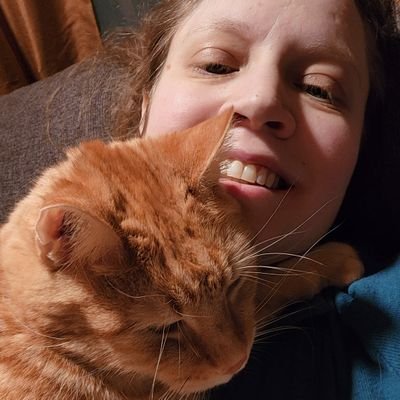 07:27 on 05/28/2023
Stephanie B. Sierra @SteSierra (15.0K followers) (41.4K tweets)
Did you know if you go to the emergency room at thirty eight weeks pregnant for a small cut that doesn't even need stitches, they will kidnap you to the maternity ward and make you wear a baby monitor for ages? Because slicing my thumb definitely endangered my baby.

Keywords: maternity wear ?, need a maternity, baby, pregnant
21:36 on 05/27/2023
Trin•Bin @_Tibbyy (500 followers) (15.5K tweets)
Only got one pair of jeans I can wear comfortably now & this my third time wearing em this week

I need maternity clothes already 😅

Keywords: maternity wear, need, clothes, week, jeans
11:44 on 05/26/2023
alexa @alexaismyname2 (226 followers) (83.9K tweets)
They need to fix the wardrobe issues on #yr Sally is supposedly in her second trimester but she's not dressed in maternity wear. If the show can't afford a proper consistent baby bump, then at least let her wear the maternity clothes or loose fitting dresses. Make it make sense.

Keywords: need a maternity, wear, clothes, baby
Signup to customize and geo-filter your own Maternity Wear Customer Leads feed, to Grow Your Business!