 Please wait - finding best tweets...
Qureet finds prospective customers for your products on Twitter. We then email them to you every day.

Showing Latest 5 Wineries Customer Leads: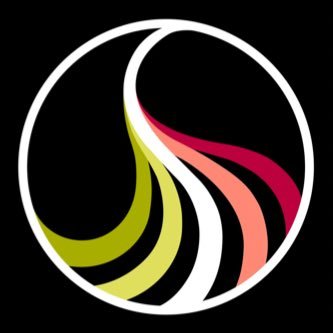 06:01 on 05/27/2023
Hawke's Bay Wine @HawkesBay_Wine (1.7K followers) (1.7K tweets)
Peruse the intimate Municipal Laneways and sample wine from 18 different Hawke's Bay wineries, before partaking in a tasting of wine from some of the 11 other Great Wine Capitals under the guidance of Masters of Wine Michael Henley and Simon Nash.

3/7

Keywords: wineries, Great, some
12:14 on 05/26/2023
Sergey Panov @HeyWineNot (174 followers) (1.3K tweets)
Spiegelau's partners are Divnomorskoye and Krinitsa wineries at Vladimir Putin's palace, as well as the Crimean winery Winerark Mriya, which was put on the U.S. State Department's sanctions list in 2019.

Keywords: wineries, which
00:23 on 05/26/2023
Patricia ❤️🇵🇷✊🏽 @ThePattyG (448 followers) (19.0K tweets)
"Friend": hey what's going on this weekend I'll be in town.

Me: I don't know because I have covid.

"Friend": can you suggest some wineries?

This is why my friend group has sunk significantly. Didn't even ask how I was feeling.

Keywords: wineries ?, some, suggest, why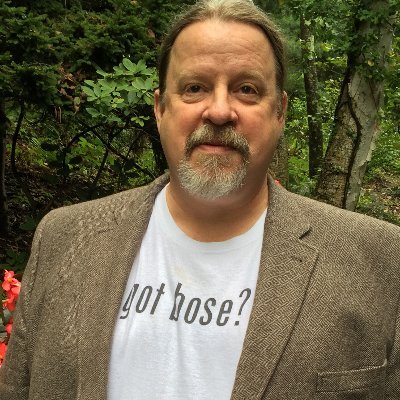 18:52 on 05/25/2023
Minor Sky @MinorSky3 (67 followers) (505 tweets)
Texas has over 50 wineries. What are your favorites? I'll start:

Chateau Sam Houston is an excellent, jerky-flavored Zinfandel.

Domaine Anna Nicole Smith Grand Cru is a full-bodied wine with hints of frankincense and vagisil.

#WinesofTexas

Keywords: wineries ?, What, over
Signup to customize and geo-filter your own Wineries Customer Leads feed, to Grow Your Business!