 Please wait - finding best tweets...
Qureet finds prospective customers for your products on Twitter. We then email them to you every day.

Showing Latest 5 Window Washing Customer Leads: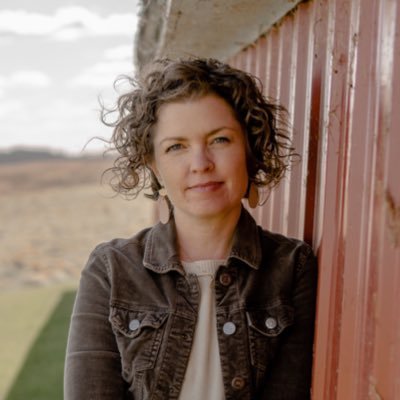 13:50 on 06/01/2023
Gretchen Ronnevik @garonnevik (8.7K followers) (15.0K tweets)
My 17 yo son started a window washing business this summer, so of course I needed all our windows washed.

This means there's a pine warbler that has been crashing into our windows, in whatever room I'm in for 3 days. Poor thing. It's so determined. He needs a name.

Keywords: window washing, needed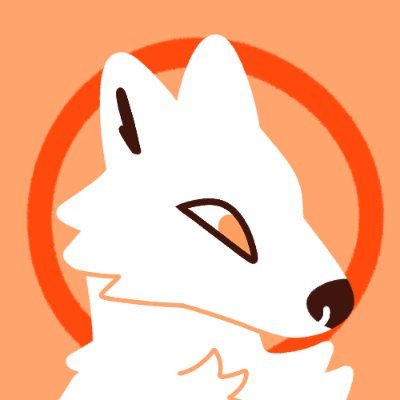 01:24 on 05/31/2023
cohost.org/atomicthumbs @atomicthumbs (14.2K followers) (199.5K tweets)
there's a stairway going through the property I live on that's used as a shortcut to the main road since it shaves off a decent distance. just watched out my window while washing dishes as some guy walked down it while texting with one hand and carrying a sword with the other

Keywords: window washing, some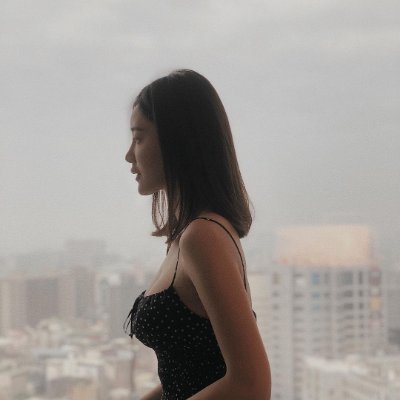 01:53 on 05/29/2023
Helen @wwn_helen (314 followers) (51 tweets)
On this beautiful night, the stars in the night sky represent my warm blessings. The bright moonlight outside the window shines on you, washing away the fatigue of the day for you. May you have a sweet dream tonight! Good night!

Keywords: window washing, Good
17:37 on 05/27/2023
dovesummer 🌈 @dovesummer1 (532 followers) (16.1K tweets)
Washing machine repair window begins at noon. I feel like I'm just biding my time until it happens … and it had better happen because at this point I am literally fantasizing about all the things I am going to wash. It's slightly pathetic.

Keywords: window washing, better
11:27 on 05/26/2023
Conzo @GravelordNeato (278 followers) (171.4K tweets)
What was the 'pocket money' Chore you were asked to do by neighbours when you were a child? for me it was window washing

Keywords: window washing ?, What
Signup to customize and geo-filter your own Window Washing Customer Leads feed, to Grow Your Business!