 Please wait - finding best tweets...
Qureet finds prospective customers for your products on Twitter. We then email them to you every day.

Showing Latest 6 Solar Installation Customer Leads:
08:38 on 05/30/2023
Adeosun Abiola ✺ @AbiolaAdeoosun (954 followers) (2.4K tweets)
If you have a budget for solar installation, I'd advice you go for it.

The peace that comes with it is unmatched.

Keywords: solar installation, advice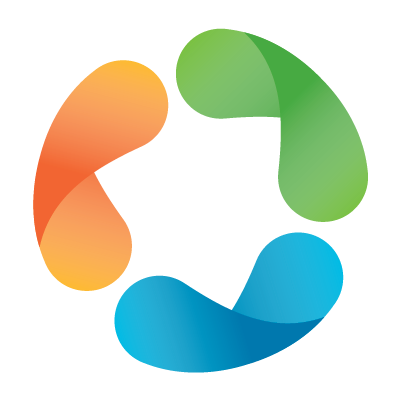 04:31 on 05/29/2023
Bendigo Sust Group @BendigoSustGrp (1.4K followers) (2.5K tweets)
Of course she still looks after her grandchildren!

As Margaret says, owning your own home is the key to surviving on a pension & solar installation would be a huge help in combatting rising power costs to stay comfortable in winter

She's also happy contributing to a cleaner

Keywords: solar installation, help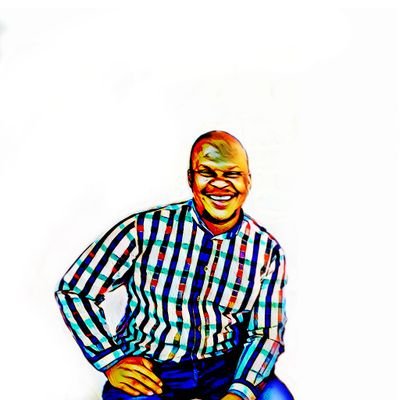 13:00 on 05/28/2023
Teboho Mohoto @BlackBaas1 (923 followers) (9.6K tweets)
We need the following:
Must at least have N3 Maths and Science, busy studying towards obtaining his electricians certificate
Drivers licence essential
Witbank area
Previous solar installation experience will be advantageous.

Please email CV to finance@prestigepersonnel.co.za

Keywords: solar installation, need
06:32 on 05/28/2023
ANURAG PODDAR - INVESYS (INVESTMENT SYSTEMS) @b2anuragg (900 followers) (1.1K tweets)
SSML had already invested around INR24Cr in the installation of solar plants at both its units. It has installed around 11.127MW, which caters to around 20% of the company's total power requirement.

Keywords: solar installation, which
19:42 on 05/27/2023
Mark Brown @brownmp (1.7K followers) (48.3K tweets)
The house that we purchased had a solar installation on it. I've spent more time looking at numbers for that thing. The only conclusion I can come to is that it is the worst investment possible. (And I'm in AZ, so we get sun.) At best you exchange paying the power company

Keywords: solar installation, looking for, best
Signup to customize and geo-filter your own Solar Installation Customer Leads feed, to Grow Your Business!
01:55 on 05/26/2023
Collectifission @collectifission (2.1K followers) (10.4K tweets)
The difference of course is, and has always been, that the upfront cost for a single nuclear power plant is bigger than that of a solar PV installation. This simple fact has enabled pro-solar people to claim it's cheaper for so long.

Keywords: solar installation, cheaper