 Please wait - finding best tweets...
Qureet finds prospective customers for your products on Twitter. We then email them to you every day.

Showing Latest 5 Salvadoran Customer Leads:
00:29 on 05/29/2023
𝔇𝔲𝔩𝔠𝔢 𝔖𝔲𝔢𝔫̃𝔬 ☁️✨ @ivsgxoxo (51 followers) (189 tweets)
Honduran & Salvadoran men are so mf finee 🤤 y'all just need to start acting right !! 😂😂

Keywords: Salvadoran, need
23:43 on 05/27/2023
Ben Joeng @iwsfutcmd (1.2K followers) (6.0K tweets)
i have fully acclimated to Salvadoran Spanish. my /s/s, they are a mere ghost of what they once were

Keywords: Salvadoran, what
21:25 on 05/27/2023
USMC Lady Vet 🇺🇸👮 @Arkypatriot (38.0K followers) (130.4K tweets)
Just back from a small graduation party for a friend's daughter. Her b/f's mom is El Salvadoran. Pastelitos Salvadoreños for the first time. Really good

Keywords: Salvadoran, good
19:30 on 05/26/2023
tv sketch denier @chris___sr (313 followers) (1.7K tweets)
The Salvadoran restaurant is guaranteed to be great if the lady taking your order is rude.

Keywords: Salvadoran, great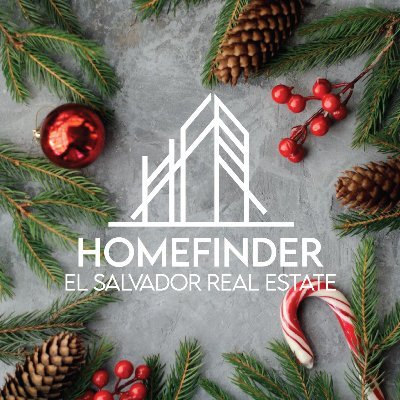 23:27 on 05/25/2023
HomeFinder 🇸🇻 Real Estate @HomeFinder_SV (736 followers) (1.0K tweets)
A client was asking me about beer recently and I mentioned that my favorite Salvadoran lager is Regia and I recommend people try it out. A lot of places now carry it, but this wasn't always the case. It used to be mostly a rural working class beer up until a decade or so ago.

Keywords: Salvadoran, recommend
Signup to customize and geo-filter your own Salvadoran Customer Leads feed, to Grow Your Business!