 Please wait - finding best tweets...
Qureet finds prospective customers for your products on Twitter. We then email them to you every day.

Showing Latest 3 Personal Chefs Customer Leads: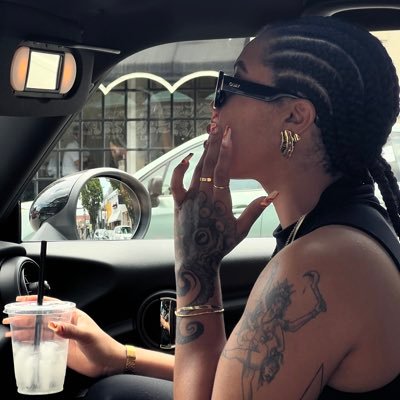 14:52 on 05/26/2023
☀️Rae of Sunshine ☀️ @Too__rae (188 followers) (24.6K tweets)
The hard part is food. As a stoner, I eat way too much. These type of bodies requires a consistent balanced diet which they can get from personal chefs which is lowkey the bigger secret no one talks about

Keywords: personal chefs, which, too
16:56 on 05/25/2023
Tom Meitner @MeitnerTom (11.6K followers) (9.6K tweets)
It's like taking health advice from Hollywood actors/actresses.

Easy for them with their personal chefs, trainers, and plastic surgeons to look good all the time.

They are in a different world.

Play YOUR game.

Keywords: personal chefs, good, advice
02:28 on 05/25/2023
6e6a6 @6e6a6DeFi (2.1K followers) (15.7K tweets)
Who are the best private personal chefs you know

Keywords: personal chefs, best
Signup to customize and geo-filter your own Personal Chefs Customer Leads feed, to Grow Your Business!