 Please wait - finding best tweets...
Qureet finds prospective customers for your products on Twitter. We then email them to you every day.

Showing Latest 8 Model Trains Customer Leads:
18:24 on 06/01/2023
Meadow +5 Poison Resistance @fembyfieldmouse (4.1K followers) (8.8K tweets)
They need a reality competition show about model trains. Anyone do this yet?

Keywords: model trains ?, need
23:48 on 05/31/2023
Stanier Saturday @StanierSaturday (508 followers) (132 tweets)
Model trains are great because if you keep buying them, you won't have the budget for drugs or alcohol!

Keywords: Model trains, great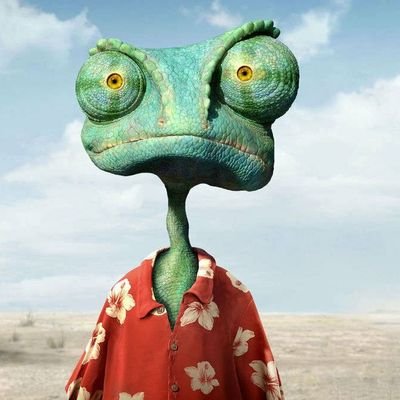 05:57 on 05/31/2023
Muluri District 📌©🇺🇬 @ProudMuluri (11.2K followers) (45.7K tweets)
The continued influence of His Spirit upon the soul trains and molds and fashions the character after the divine model. Good morning 🙏 🌄 ☺

Keywords: model trains, Good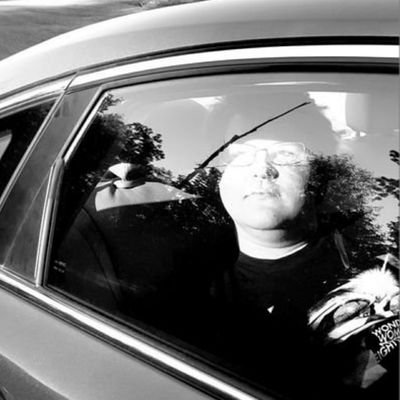 00:54 on 05/31/2023
Will Spencer📽 @Will_Spencer3 (378 followers) (3.4K tweets)
Started watching the new Flo movie A Good Person (I'm a dutiful stan). It begins with Morgan Freeman VO waxing poetic about model trains, and I immediately zoned out lol.

Keywords: model trains, Good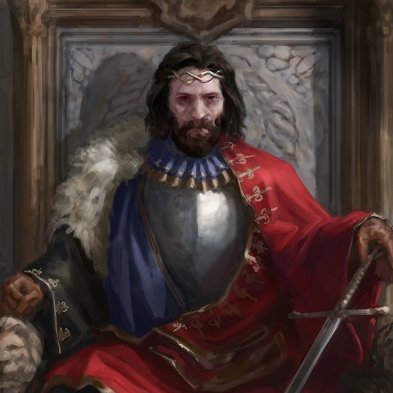 18:44 on 05/30/2023
John N McGowan @McGowanJohnN (246 followers) (1.5K tweets)
I tell people that I take this hobby about as seriously as some dudes do with model trains.
Which is to say: it makes up about 75% of my entertainment.

Keywords: model trains, some, Which
Signup to customize and geo-filter your own Model Trains Customer Leads feed, to Grow Your Business!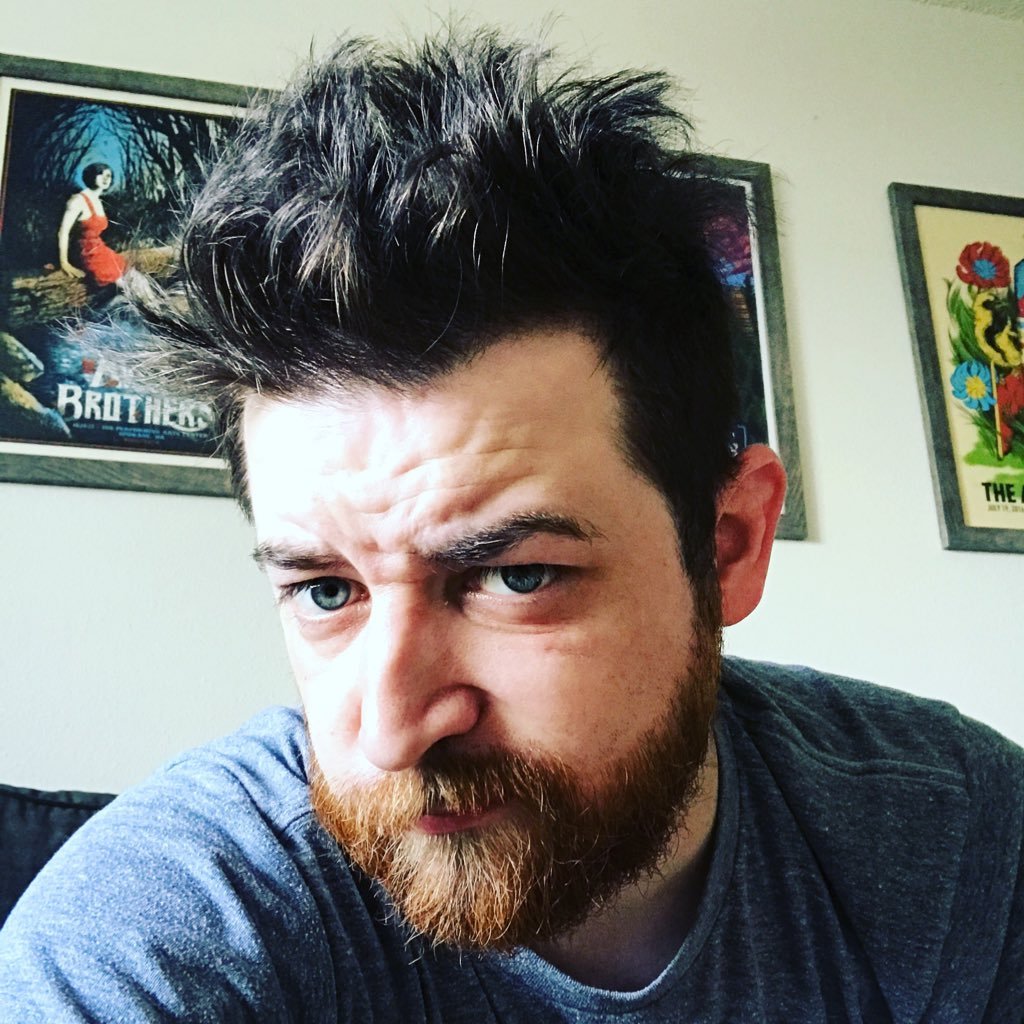 00:22 on 05/30/2023
Ben @bendermin (130 followers) (434 tweets)
I'm not sure at what point this starts to happen, but I'm at the Ken Burns documentary portion of my life. When I start talking about model trains, please intervene.

Keywords: model trains, what
08:19 on 05/28/2023
Mystery Falls @MysteryFalls4 (126 followers) (2.9K tweets)
Me and my family are going to a restaurant today where model trains bring the food. :P
Hopefully I can take some pictueres of the model trains.

Keywords: model trains, some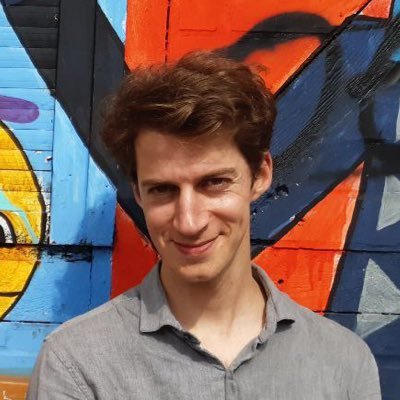 11:07 on 05/26/2023
Daniel Privitera @privitera_ (116 followers) (75 tweets)
7) "The risk of extinction from AI is real, so "we" need to build advanced AI before bad actors do"
– I'm not sure how compelling I find this. A failure mode I can imagine here: 1) a good actor (what/whoever that is) trains a powerful AI model 2) a bad actor just steals it. This

Keywords: model trains, good, need, what