 Please wait - finding best tweets...
Qureet finds prospective customers for your products on Twitter. We then email them to you every day.

Showing Latest 6 Fondue Customer Leads:
22:07 on 05/29/2023
aymeric love bot @windupfairy (358 followers) (12.5K tweets)
we made fondue and it was so good time for my stomach to collapse on itself and create a black hole full of nothing but ouchie cramps

Keywords: fondue, good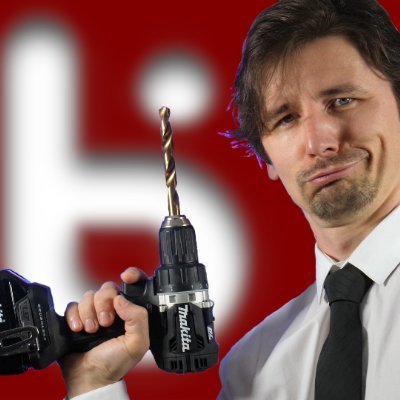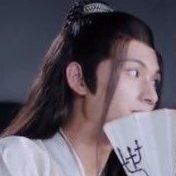 13:00 on 05/28/2023
Headshaker Kingbreaker @TheLadyLudovica (460 followers) (57.7K tweets)
(And if anybody tries to tell me Swiss people also do cool things with hot cheese, have you ever had Swiss fondue??? That stuff is VILE.... raclette is great but not as revolutionary as pouring cheese sauce over fries or wrapping cheese in bacon and frying it)

Keywords: fondue ?, great, over
07:53 on 05/27/2023
MJL - anxiety ridden piece of crap @japanese_lunch (1.2K followers) (7.6K tweets)
Searched for "pie" on Uber Eats. For some reason it recommended me fondue. Cannot for the life of me figure out why but hey, I can order fondue on Uber!

Keywords: fondue, some, recommended, why
16:08 on 05/26/2023
gay bagel @kootoki (1.2K followers) (64.5K tweets)
i do like when steak is rlly slim however like steak used for fondue or the kind used for korean bbq is pretty good because its not thick if that makes sense HELP

Keywords: fondue, good, HELP
Signup to customize and geo-filter your own Fondue Customer Leads feed, to Grow Your Business!
18:21 on 05/25/2023
Emily ✨ @fearlesslyem13 (4.4K followers) (14.9K tweets)
When you suggest your mom a birthday present you are wanting and she gets it for you… I can't wait for my fondue maker. Does anyone else have one? Out of curiosity!! 💕

Keywords: fondue ?, suggest