 Please wait - finding best tweets...
Qureet finds prospective customers for your products on Twitter. We then email them to you every day.

Showing Latest 2 Carnitine Customer Leads:
07:36 on 06/01/2023
Sam @sublimepilgrim (2.4K followers) (184 tweets)
Looking for advice on supplements to add to my stack. If anyone with #MECFS and #LongCovid have spoons. This is what I take now:

Amino Acids
•Acetyl-L-Carnitine 500mg
•N-acetyl Cysteine NAC 600mg 2x/day

Antioxidants
•Alpha-Lipoic Acid 600mg
•Coq10 200mg

Keywords: Looking for, Carnitine, what, advice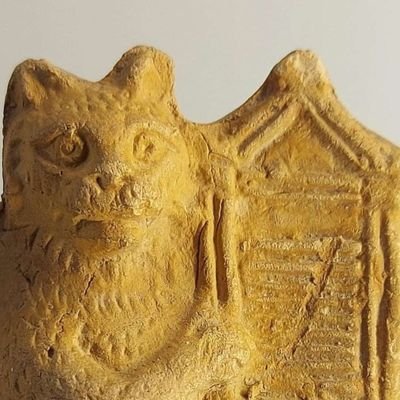 13:24 on 05/27/2023
Nick Wellings @Nick_Wellings (2.1K followers) (93.7K tweets)
Which common supplements cause higher lactic acid?

I noticed in #theAcidTest questionnaire it mentioned some like Natto, which I do take.

CoQ?
L-Acetyl Carnitine?

Keywords: carnitine ?, some, Which
Signup to customize and geo-filter your own Carnitine Customer Leads feed, to Grow Your Business!