 Please wait - finding best tweets...
Qureet finds prospective customers for your products on Twitter. We then email them to you every day.

Showing Latest 4 Bearded Dragon Customer Leads:
23:04 on 05/30/2023
kotaodu☭ 🇨🇺🇵🇸 @uzurpatori_ (62 followers) (582 tweets)
Someone tell me what to draw I've drawn a dragon that hates rock n roll, a bearded vulture, and half of a bearded vultures talons, what do I do

Keywords: bearded dragon, what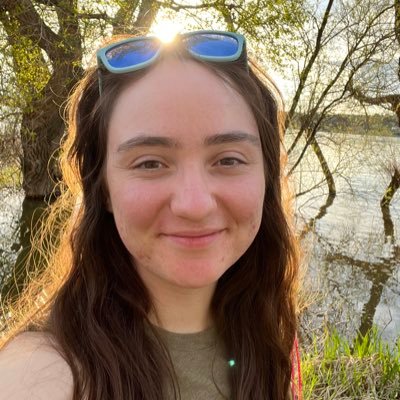 14:12 on 05/30/2023
Sophianeⵣ is Team Hoary🦇🦇 @HonkIfUrHoary (5.4K followers) (37.6K tweets)
Hey y'all, there's a bearded dragon that's been lost for 2-3 days here. I'm going to go look for him in the last seen location- any tips?

Keywords: bearded dragon ?, tips
04:20 on 05/30/2023
soccer mum? I hardly know 'er mum @1c3B3rgMama (2.4K followers) (223.2K tweets)
Just saw a post ab the Jacksonville fire department rescuing a bearded dragon for a young lady who "didn't know what to do or who to call" & having looked at the photos of a squad of completely ripped, tanned firefighters I'm going to go ahead & say she knew exactly who to call

Keywords: bearded dragon, what
21:31 on 05/29/2023
juliet 🫶 @emj1ly (45 followers) (317 tweets)
got a bearded dragon yesterday getting a kitten RN who knows what will happen tomorrow

Keywords: bearded dragon, what
Signup to customize and geo-filter your own Bearded Dragon Customer Leads feed, to Grow Your Business!