 Please wait - finding best tweets...
Qureet finds prospective customers for your products on Twitter. We then email them to you every day.

Showing Latest 9 Beadwork Customer Leads:
20:46 on 01/31/2023
bren @tsiokwaris (660 followers) (4.7K tweets)
honestly having such a hard time feeling like doing ANYTHING. the depression is hitting hard right now and I'm looking at beadwork and everyone's orders in despair… I can't get over how behind I am I thought I would be better at this.

Keywords: beadwork, better, over
20:20 on 01/31/2023
charlie ✡︎ comms open!! @aphromaniacs (1.4K followers) (6.9K tweets)
btw another native artist i would love you guys to support is joanne rose!!! she makes beadwork and ribbon skirts and i bought earrings from her back in 2021, highly recommend!!!

Keywords: beadwork, recommend
18:56 on 01/31/2023
mariah 🍯 🐝 @mimsihunni (129 followers) (1.4K tweets)
I need to work on my photography skills when it comes to my beadwork 🥴🥴

Keywords: beadwork, need
19:23 on 01/30/2023
olúwo jogbodo Orunmila @animolenikun (33.4K followers) (45.6K tweets)
the future and respect for ancestors and descendants.

Since the eleventh century, the Yoruba people of West Africa have lived in the south-western area of what is now Nigeria and the Republic of Benin. Beadwork and royalty were closely associated in this culture, with

Keywords: Beadwork, what
19:12 on 01/30/2023
ts'ǫǫ̀kołı̨ı̨ ✨ @porterfieldlol (801 followers) (17.3K tweets)
I feel like my prices are definitely on the steeper end for beginner beadwork, but also I spent an entire month beading what would be $1,200 worth of earrings. If I didn't have a part time job, there's no way I'd be able to pay bills AND afford bead supplies with that.

Keywords: beadwork, what, pay
Signup to customize and geo-filter your own Beadwork Customer Leads feed, to Grow Your Business!
16:28 on 01/29/2023
Itancan Win / Chief Woman @yikesonbikesetc (6.8K followers) (13.1K tweets)
My sister is a licensed clinical social worker who helps people with ptsd and I legit don't know what I'd do without her. I gotta start paying her for all the good advice. Maybe I'll pay in beadwork 💀

Keywords: beadwork, good, what, advice, pay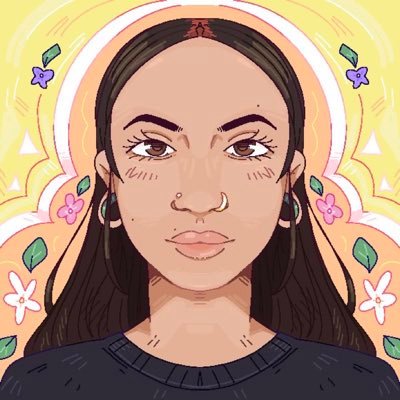 03:01 on 01/28/2023
Beads by Sunrise @SunriseBeads (134 followers) (53 tweets)
I'd like to take some beadwork orders! Although most of my examples on here are earrings, I can make anything! DM me if there is something that I can make for you!

Keywords: beadwork, some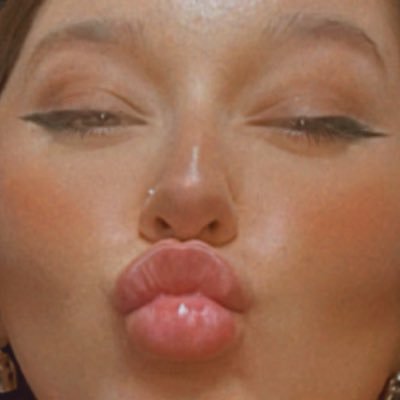 06:50 on 01/27/2023
sales to fund NYFW collection📍 @hoshontomba (10.9K followers) (24.3K tweets)
If anyone wants beadwork now is a REALLY good time to buy 👉🏼👈🏼 Our internet is also back up & running so I can do labels again. If I missed your quote in the last two weeks, shoot me another DM please 😩

Keywords: beadwork, good, buy
01:11 on 01/27/2023
Itancan Win / Chief Woman @yikesonbikesetc (6.8K followers) (13.1K tweets)
What the back of my beadwork looks like is between me and Creator okay

Keywords: beadwork, What