 Please wait - finding best tweets...
Qureet finds prospective customers for your products on Twitter. We then email them to you every day.

Showing Latest 3 Allergists Customer Leads: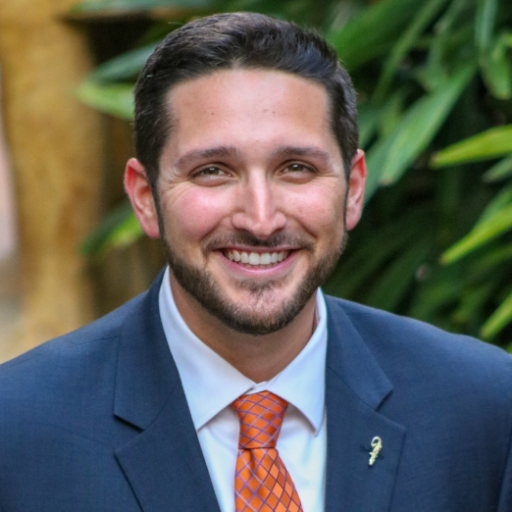 11:28 on 05/31/2023
Phillip Arceneaux @phil_arceneaux (2.0K followers) (8.0K tweets)
I've spent the last year working with allergists and gastroenterologists and all forms of treatment, which are limited, have failed.

I keep having allergic reactions to anti-allergen medications.

Keywords: allergists, which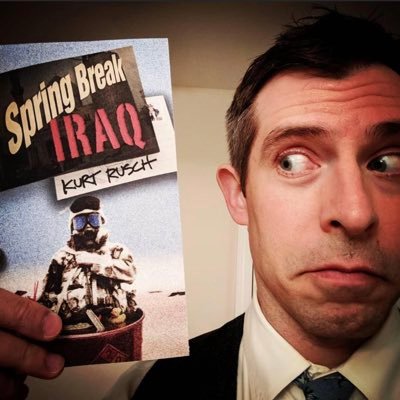 18:51 on 05/27/2023
James Schroeder @JamesBSchroeder (491 followers) (1.2K tweets)
Re:sublingual immunotherapy #SLIT

More physicians offering SLIT drops in-clinic & via DTC which is good & bad.

Good-access,>experience for drs

Bad-not backed by governing bodies so very poor knowledge base by almost everyone offering it, even allergists (ie poor quality care)

Keywords: allergists, good, which
16:42 on 05/26/2023
AutBD 💫 @bebe__phoebe (1.1K followers) (6.1K tweets)
Thank you, @LauraMiers and @emily_rj for all your educational tweets!
My friend has been very sick and in/out of the hospital, seeing allergists etc. and because of what Ive learned from you guys, I mentioned MCAS and LC. She teared because she felt crazy and now sees answers!

Keywords: allergists, what
Signup to customize and geo-filter your own Allergists Customer Leads feed, to Grow Your Business!