Qureet finds prospective customers for your products on Twitter. We then email them to you every day.

Found 4 Hypoglycemia Customer Leads: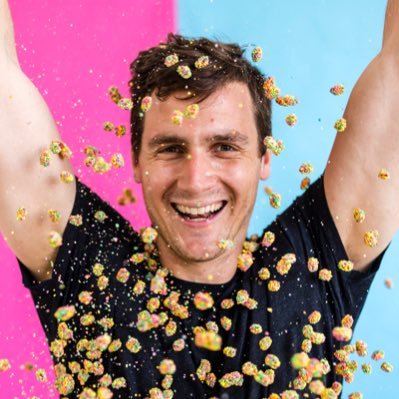 15:40 on 11/21/2022
Cody Wanner @codywanner (19.8K followers) (31.1K tweets)
i have reactive hypoglycemia so breakfasts need to be super high in fat & protein with minimal carbs or else I'll get all faint, shaky, and foggy for a solid 2 hours

let's say I want to be 100% vegan

where can I find the 21 meals I should eat every week? is there a video?

Keywords: hypoglycemia ?, need
15:26 on 11/19/2022
Hans Amato @HansAmato (421 followers) (1.0K tweets)
Skipping breakfast drops my energy a bit, reduces my stress resiliency, makes me hangry and makes me prone to hypoglycemia during extended high intensity activities.

Skipping lunch makes me crave all kinds of things.

Skipping dinner makes me sleep poorly.

I need all 3.

Keywords: hypoglycemia, need
01:42 on 11/20/2022
Leah Gilbert @Dr_Leah_Gilbert (167 followers) (342 tweets)
Giving dextrose gel in hypoglycemic infants does improve hypoglycemia, it may also improve cognitive function at a later age but may impair other neurodevelopmental outcomes: future studies are needed says Jane Alsweiler #IADPSG22

Keywords: hypoglycemia, needed
01:24 on 11/12/2022
玛丽 Angelica M.A. 🦝🖤 @BabyRaccoon91 (313 followers) (14.6K tweets)
I lose weight because I wanna live longer to see my children growing up. Having non-diabetic hypoglycemia is not easy to deal with if you don't know what you're doing. I don't have to be skinny to be beautiful what matters to me is on the inside besides I am ok with being curvy.

Keywords: hypoglycemia, what
Signup to customize and geo-filter your own Hypoglycemia Customer Leads feed, to Grow Your Business!