 Please wait - finding best tweets...
Qureet finds prospective customers for your products on Twitter. We then email them to you every day.

Showing Latest 7 Hypoglycemia Customer Leads:
02:05 on 02/01/2023
card declined @spiderhalloween (258 followers) (14.6K tweets)
in medicine you can guess what the condition is by knowing what parts mean in like hypoglycemia roughly hypo = low, glyc- = glucose, emia = presence in blood

is there a botanical latin name breakdown bible of what every part in plant names means? or are plant names not the same?

Keywords: hypoglycemia ?, what
06:54 on 01/30/2023
Shashi Iyengar | Diabetes Remission with Low Carb @shashiiyengar (10.0K followers) (35.7K tweets)
Hypoglycemia & it's management is a topic in every diabetes conferences
On a high carb diet 💊 is given & adjusted
If less carbs are taken then hypo may happen
Hence a bit higher levels always recommended

Why suffer this way?
Go low carb

Keywords: hypoglycemia ?, recommended, less, Why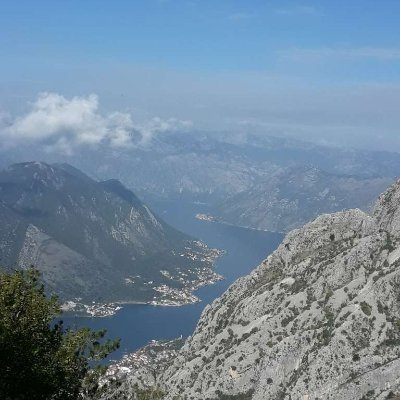 13:49 on 01/28/2023
Sáfárné Hatrágyi Henrietta @HatragyiSafarne (368 followers) (4.8K tweets)
➡️"The new way to calculate and administer correction boluses 3 h after HF(high-fat) and HP(high-protein) meals is effective and safe in reducing PPG(postprandial glucose) and the hypoglycemia risk."

Keywords: hypoglycemia, effective
17:43 on 01/27/2023
Hannan Ali @HannanAli1_ (875 followers) (15.0K tweets)
Had what can only be described as a migraine/hypoglycemia/vertigo attack wrapped in one today - in the middle of a conference 😐 Mixed feelings about it all 🤕

Keywords: hypoglycemia, what
13:14 on 01/27/2023
The Purse Dealer ✨💕 @hausofsyy (6.1K followers) (92.8K tweets)
Omg imagine someone is experiencing hypoglycemia or hypertension and the "nurse" can't recognize the symptoms. Oh that's some evil work

Keywords: hypoglycemia, some
Signup to customize and geo-filter your own Hypoglycemia Customer Leads feed, to Grow Your Business!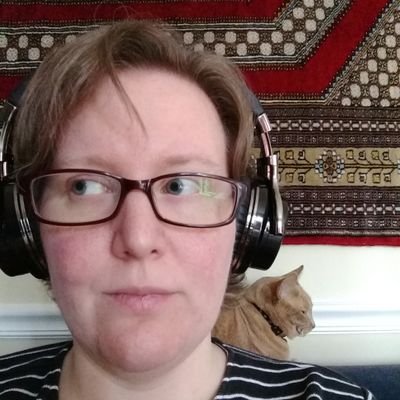 20:59 on 01/26/2023
Sparrow @UntoNuggan (9.8K followers) (144.9K tweets)
[medical BS]

And that's not even getting into the stuff that I'm still trying to follow up with a doctor about, like the mystery hypoglycemia can't be good because um.

Brains usually need glucose to function, it's a whole thing.

Keywords: hypoglycemia, good, need