Qureet finds prospective customers for your products on Twitter. We then email them to you every day.

Found 6 Cold Sores Customer Leads:
18:33 on 11/18/2022
Sean 'kratom!' Brewer @SeanEthanBrewer (151 followers) (578 tweets)
alternative medicine? yeah bro I listen to Sonic Youth but that hasn't made the cold sores go away

Keywords: cold sores ?, alternative to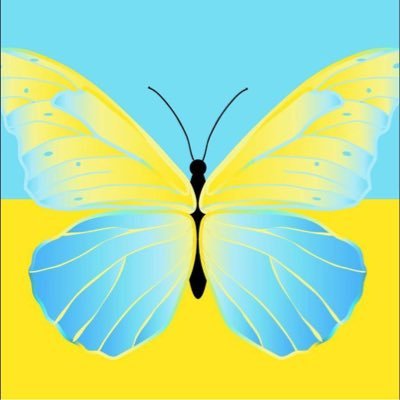 10:21 on 11/19/2022
laura guy 🐈🐈‍⬛🌻🐦🚴🏻🇺🇦 @lauraannguy (407 followers) (12.7K tweets)
#Covid sucks. Day 15. I am slowly starting to feel better but still have symptoms. A couple symptoms are new, including what I think are cold sores (I have never had them before) and lymph swelling. There is a bit of good news…..

Keywords: cold sores, good, what, better
18:59 on 11/22/2022
im c nd nothing else @ConstanXo (86 followers) (7.2K tweets)
i've never told any gfs i have cold sores that's some deplorable behaviour

Keywords: cold sores, some
05:19 on 11/23/2022
Milk Marie @GotYouFiendinB (1.0K followers) (108.7K tweets)
For the people who need to hear this.. cold sores are a form of herpes.

Keywords: cold sores, need
Signup to customize and geo-filter your own Cold Sores Customer Leads feed, to Grow Your Business!
11:26 on 11/21/2022
Autumn @autumsnoddy (282 followers) (365 tweets)
So let's talk about. She looks like she could have Herpes Simplex 1, which is the most common strain. It is passed from person to person via kissing, and or sharing objects that have touched the cold sores. So relax🙃

Keywords: cold sores, which