Qureet finds prospective customers for your products on Twitter. We then email them to you every day.

Found 9 Banner Design Customer Leads:
02:31 on 06/18/2022
💎maggie @ahgarohaness (136 followers) (11.4K tweets)
Minneapolis Goldenness!! Is anyone good at graphic design? It'd be really amazing if we could put together a banner project for them 💙

Keywords: banner design ?, for banner, good
09:26 on 06/11/2022
Luminal Genesis @luminalgenesis (8.8K followers) (181 tweets)
Did we mention that we'd turn your Luminal Genesis world into a Twitter/Discord banner for you, for free? For all 444 holders?

They might not make the best PFPs, but they definitely make an incredible banner!

Still working on the design overlay, but it'll be minimalist.

Keywords: banner design ?, for banner, best, Twitter
15:58 on 06/17/2022
Guzz 🤠 @guslevitate (4.1K followers) (1.2K tweets)
2) Create a professional-looking LinkedIn profile

A good photo of yourself

A bio that tells prospects what you do

A nice-looking banner

A nice description.

Just copy someone else and change it to targeting the niche you decided to go after.

Keywords: banner do it yourself, good, what
16:42 on 06/09/2022
Alain Cedrick @AlainCedro (3.0K followers) (9.3K tweets)
Tomorrow is a good day to have a good looking flyer, banner or logo to make the good impression for your business.

For companies @CedroStudios is a sure deal for supplying graphic design solutions.

Contact: cedrostudios@gmail.com

Keywords: banner design, looking for, good, business
Signup to customize and geo-filter your own Banner Design Customer Leads feed, to Grow Your Business!
21:36 on 06/12/2022
King Krocksucker @Krocksucker (175 followers) (429 tweets)
Anyone good at graphic design want some dabloons to make a banner for me

Keywords: banner design, for banner, good, some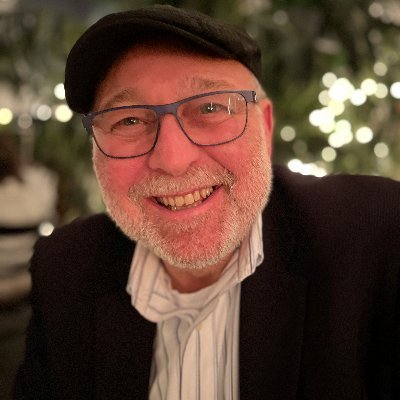 18:41 on 06/09/2022
J. Lapides • FREESITES_com • FREE Skills & Tools @FreeSites_com (49 followers) (770 tweets)
Best FREE sites if you're starting an online business:

Building a site
- Wix or GetResponse

Logo & banner design
- Canva or Visme

Email automation
-Aweber or GetRespnose

Document editing
-Google doc and sheets

Video Conferencing
- Zoom

That's all you need.

Get on it!

Keywords: banner design, need, Best, business, online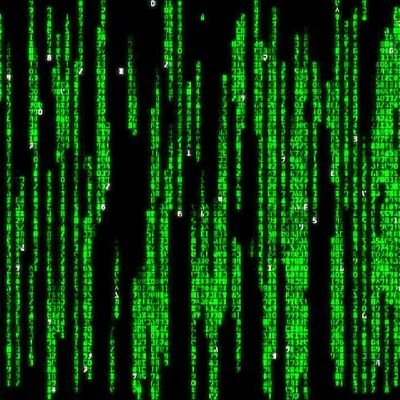 08:49 on 06/17/2022
AEW Anglebot @anglebot5000 (541 followers) (781 tweets)
The Anglebot 5000 would like to celebrate reaching 500 followers with new profile and banner pictures but lacks the relevant art and design software. Suggestions on how to resolve this issue are welcome

Keywords: banner design, Suggestions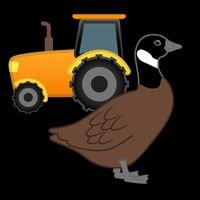 15:49 on 06/11/2022
🚜🍩 in the Mud Bay @TractorGoose (47 followers) (2.9K tweets)
The banner is also an off shade of white, which is smart from a graphic design standpoint, but I can't unsee the tiny tinge of blue and it annoys me lol.

Keywords: banner design, which