 Please wait - finding best tweets...
Qureet finds prospective customers for your products on Twitter. We then email them to you every day.

Showing Latest 6 Banner Design Customer Leads: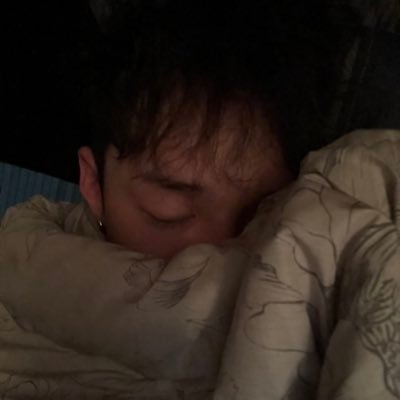 06:41 on 01/27/2023
shii | slow dms @rashi_cart (1.4K followers) (10.5K tweets)
take 2! should I design a cloth banner uli for maniac con? anyone inch? suggest designs or color theme below can also

(can also accommodate own design!)

ic interest check wts lfb cloth banner stray kids skz chan lee know changbin hyunjin han felix seungmin jeongin I.N

Keywords: banner design ?, for banner, suggest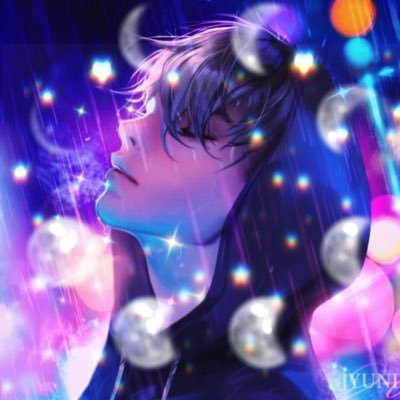 18:45 on 01/24/2023
🌙✨Flynn Archer 🏹❤️‍🔥 @MSKDreamerBoy (111 followers) (582 tweets)
Looking for someone willing to give banner design opinions! Please repost with your reply!

Keywords: banner design, Looking for, willing
10:54 on 01/24/2023
Lukholo Jeneto @Lukholo77 (10.8K followers) (29 tweets)
Hey Fam,
We are looking for Graphic Designer.

The graphic designer will be required to design posters and banners as follows;

* Design of X1 (A2) Posters.
* Design banner (2500mm X1200mm) for each production/event.
* Information regarding the type of production to be provided

Keywords: banner design, looking for, required, banners, production
03:17 on 01/24/2023
Oliver||jake sully's bf @gaypeopleDNI (384 followers) (8.2K tweets)
I need to work on a banner and PFP design for my um comic account but I also need to do character designs but idk what I should get done first

Keywords: banner design, for banner, need, what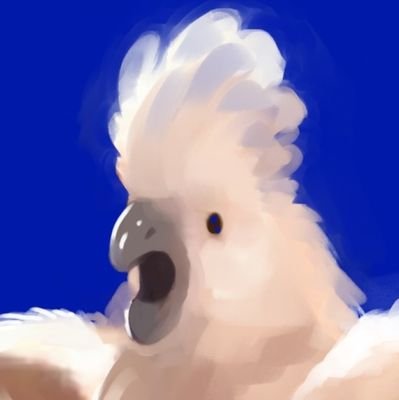 15:04 on 01/23/2023
🕊Sho-Hiatus™ @ALT_Shoo (9.1K followers) (8.6K tweets)
In the community itself leak is viewed in grey area

Mostly are fine with leak for gacha banner [f2p painpeko], but for story & design is considered off limits by many

Some leak even taken through legal actions, so better be careful with that 🫥

Keywords: banner design, for banner, Some, better
Signup to customize and geo-filter your own Banner Design Customer Leads feed, to Grow Your Business!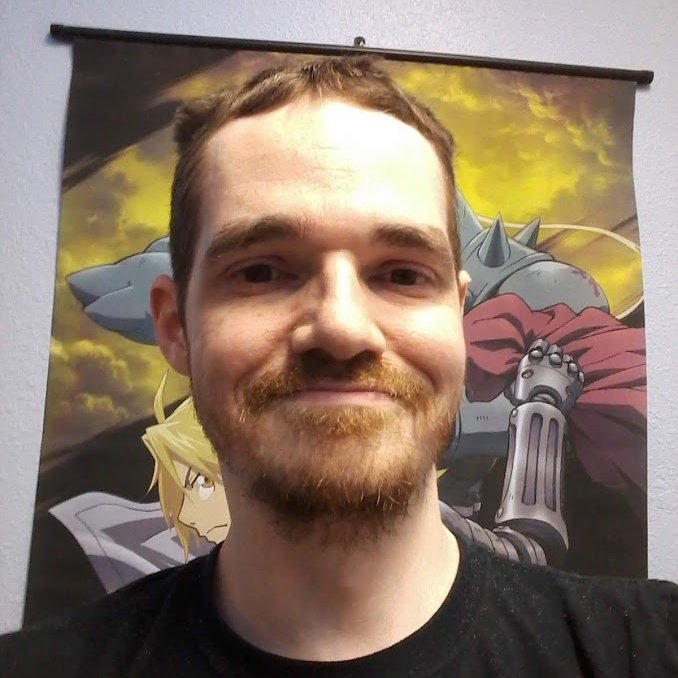 08:20 on 01/23/2023
Diehardgamer1983 @Diehardgamer83 (215 followers) (6.4K tweets)
I think it's time that I change my Twitch banner to help with my branding. I'm just not sure as to what the design for it should be just yet. I have some ideas in my head though.

Keywords: banner design, for banner, some, what, help