Qureet finds prospective customers for your products on Twitter. We then email them to you every day.

Found 2 Auto Loan Customer Leads:
20:44 on 03/28/2023
Luis Alberto Gutierrez @luigi_mitri (103 followers) (415 tweets)
Hey @Ally short and sweet: YOU SUCK!
A full month for someone to tell me how to payoff my auto loan. Still nothing
During this month: on hold for 5hrs total.
A rep gave me number for a senior emergency necklace?????
Now tlkng to a rep. He doesn't know what to do.

Keywords: auto loan ?, what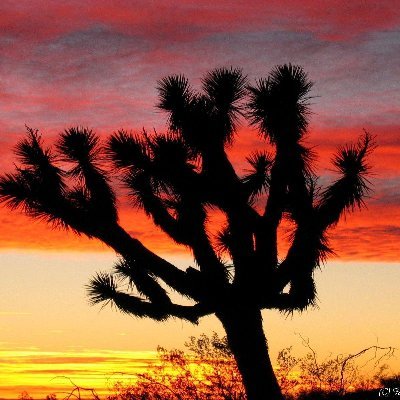 03:46 on 03/29/2023
SharpDesertThorn @DesertSharp (511 followers) (25.5K tweets)
There is no way people will continue paying $700 plus a month for a used car as it wears out and becomes more needy. There is a great auto loan disaster coming. People will stop paying those payments in the coming months. This tsunami is coming.

Keywords: auto loan, great
Signup to customize and geo-filter your own Auto Loan Customer Leads feed, to Grow Your Business!