 Please wait - finding best tweets...
Qureet finds prospective customers for your products on Twitter. We then email them to you every day.

Showing Latest 4 Auto Loan Customer Leads: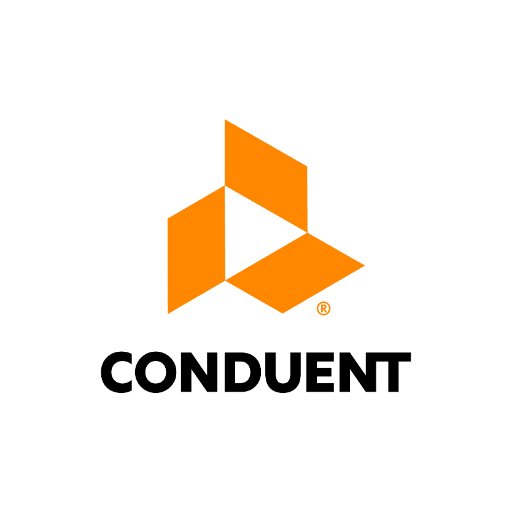 14:47 on 05/31/2023
Conduent @Conduent (15.1K followers) (7.5K tweets)
We'll be onsite at the National Auto Finance Association's Non-Prime Auto Financing Conference to showcase our auto loan management solutions, featuring a best-in-class platform that streamlines the loan management process, account servicing and collections.

Keywords: auto loan, best
15:25 on 05/28/2023
Paul Winfree @paulwinfree (2.2K followers) (5.2K tweets)
TANF and SNAP are also good and should set up reform baseline for Farm Bill.

Manchin Rule of the 1% increase in 2025 is good.

The student loan proposal is anti-inflationary.

Auto CR sets up an environment whereby appropriations disagreements should favor less reductions.

Keywords: auto loan, good, less
12:15 on 05/27/2023
Jacky Chu @TheJackyChu (64 followers) (208 tweets)
We Were Told:

- Get Good Grades
- Get Good Jobs
- Buy a House & Car
- Enslaved by your mortgage & auto loan
- Work 30 Years and Retire in your 60s

What We Should Do Instead:

- Buy Assets (Rental/Stocks)
- Minimize Liabilities (Cars/Luxury Items)
- Build Multiple Income Streams

Keywords: auto loan, Good, What, Buy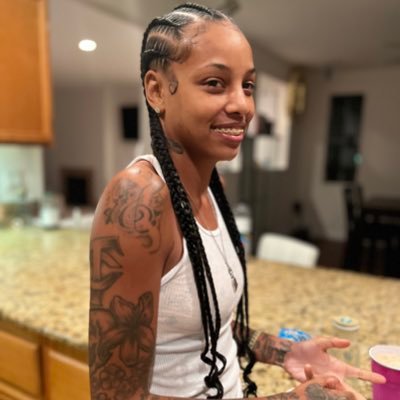 19:46 on 05/26/2023
Lil Les💪🏽 @jumuaaah (930 followers) (17.8K tweets)
I wanna see what my credit it about to do bc I opened a new auto loan as the first one was being paid off. Hopefully it reports the new loan first then the pay off so it can go down then back up.

Keywords: auto loan, what, pay
Signup to customize and geo-filter your own Auto Loan Customer Leads feed, to Grow Your Business!