Qureet finds prospective customers for your products on Twitter. We then email them to you every day.

Found 3 Xm Radio Customer Leads: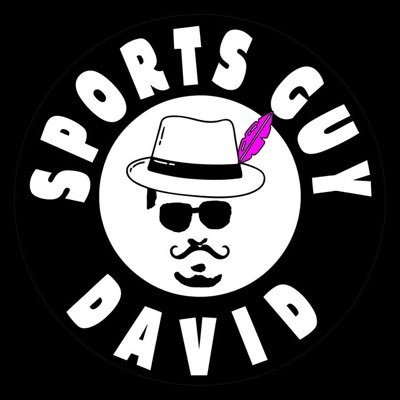 19:12 on 03/25/2023
TheNoseKnows👃🏻🧠 @SportsGuyDavid (2.6K followers) (5.3K tweets)
Listening to @DJWhooKid on xm radio, and god damn the transitions are not good. I ain't hatin just trying to help out

Keywords: xm radio, good, help
14:54 on 03/26/2023
With Love From, Macy @kellyalyaj (372 followers) (10.5K tweets)
I found this XM radio station that plays music from the 2010s when I was driving my moms car one day and it is SO good and now I only wanna drive my moms car bc I don't have XM lol

Keywords: XM radio, good
23:35 on 03/27/2023
Pablo @mr_adewest (1.1K followers) (66.9K tweets)
I miss playing Sirius XM. Didn't even to radio radio at some point

Keywords: xm radio, some
Signup to customize and geo-filter your own Xm Radio Customer Leads feed, to Grow Your Business!