Qureet finds prospective customers for your products on Twitter. We then email them to you every day.

Found 3 Wood Carving Customer Leads:
12:08 on 03/27/2023
Whaleshorks! 🏳️‍🌈🏳️‍⚧️ COMS OPEN! @alpineethira (777 followers) (11.4K tweets)
i really want to make kandi braclets but also plastic 😡 so i might try wood carving and painting some beads instead

Keywords: wood carving, some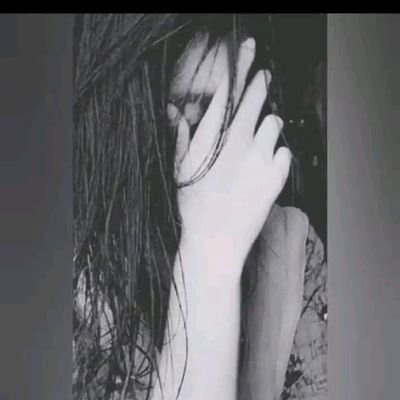 17:06 on 03/30/2023
Gryffix 🇳🇱 @Gryffix (8.9K followers) (31.7K tweets)
I am looking for an artist who would be interested in drawing something for me in the style of a medieval illustration. It's about a wood carving I'd like to use on the cover of my master thesis that I'd like a 'modern' rendition of in colour.

Keywords: wood carving, looking for
Signup to customize and geo-filter your own Wood Carving Customer Leads feed, to Grow Your Business!