Qureet finds prospective customers for your products on Twitter. We then email them to you every day.

Found 5 Women's Clothing Customer Leads: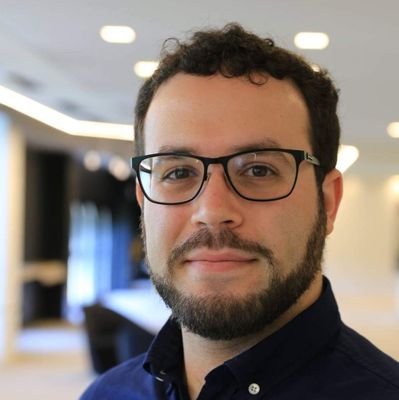 18:14 on 06/21/2022
Aram Zucker-Scharff @Chronotope (14.6K followers) (153.4K tweets)
I don't really have an alternative plan here for discussing or even making political use out of their hypocrisy but it feels like 'went to a drag show' or 'wore women's clothing at a party' isn't great as headlines about a politician if we're hoping for a more enlightened world.

Keywords: women's clothing, alternative to, great
15:34 on 06/21/2022
Laurice Fattal 🗽🇺🇦🌻 @LauriceF (12.8K followers) (69.8K tweets)
If a man wearing a dress or women's clothing or makeup makes *you* uncomfortable, you need to ask yourself why. Because that sounds like a *you* problem. Mind your own damn business.

Keywords: women's clothing, need, why
23:27 on 06/20/2022
Dr Ariella Meltzer @ariella_meltzer (1.1K followers) (2.2K tweets)
The thing that makes the least sense about women's clothing not historically having pockets - especially when accounting for 'traditionally' gendered care roles - is how much you absolutely desperately need pockets when wrangling a toddler and a baby simultaneously. #parenting

Keywords: women's clothing, need
23:54 on 06/24/2022
Courtney ♡ @Courrtana (1.4K followers) (34.6K tweets)
I wanna buy a pair of Figs scrubs for work but I can't find any reviews/try on hauls/unboxing videos made by plus sized girls.
🙁
Women's clothing sizing can be so weird.

Keywords: Women's clothing, reviews, buy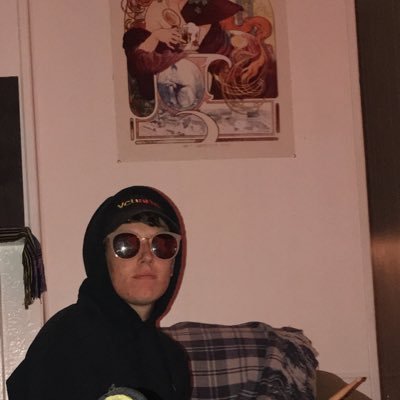 18:35 on 06/24/2022
wm @occasionaloak (658 followers) (80.9K tweets)
in my opinion women's clothing offers a lot of style at a range of price points like it seems like you can always find a similar thing at a cheaper store but if you want nice men's fashion you have to pay hundreds of dollars or u buy jeans....

Keywords: women's clothing, buy, cheaper, pay
Signup to customize and geo-filter your own Women's Clothing Customer Leads feed, to Grow Your Business!