Qureet finds prospective customers for your products on Twitter. We then email them to you every day.

Found 4 Wii U Games Customer Leads:
17:50 on 03/20/2023
mikey @mikeyil (6.0K followers) (120.9K tweets)
What should I do with my 3DS and Wii U before the eShops close? Purchase digital games that I want before I'm unable to after 3/27? I'll still be able to re-dl them for the forseeable future right? Also, will I be able to move everything over to *new* 3DS XL? I still have the OG.

Keywords: wii u games ?, What, over
16:23 on 03/21/2023
CAS (RedDasherCAS) @RedDasherCAS (734 followers) (13.4K tweets)
I have a few days left til the closure for both the Wii U and 3DS eShops. I recently bought Fire Emblem Awakening and Mario & Luigi: Dream Team.

Do you have any suggestions of games I can get?

Keywords: wii u games ?, suggestions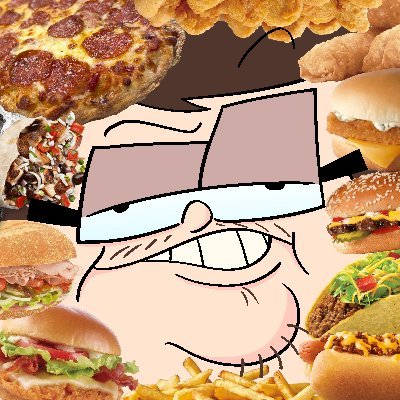 05:03 on 03/21/2023
Dooveed ♟️ @Groovy_Dooveed (366 followers) (3.6K tweets)
Really need to figure out the last 3DS and Wii U games I wanna buy from the eShop

Give me your suggestions of games I might not have yet, please and thanks. I think I got most of the popular stuff already outside of any Pokemon or Fire Emblem games

Keywords: Wii U games, need, suggestions, buy
23:52 on 03/19/2023
NALTO @NALTOHQ (313 followers) (492 tweets)
Alright, it's nearing the end. Seeing I can't afford anything, if anyone can steer me on where to side load Wii U games and find said games to side load and what hacks or mods to use to get that to work, please DM me. I still wanna play Rainbow Curse. :(

Keywords: Wii U games, what
Signup to customize and geo-filter your own Wii U Games Customer Leads feed, to Grow Your Business!