Qureet finds prospective customers for your products on Twitter. We then email them to you every day.

Found 6 Wealth Management Customer Leads:
16:34 on 03/22/2023
loca mocha 🙃 @_AzhLoca_ (253 followers) (3.7K tweets)
I really wanted to help the lower/middle class to put themselves in a better position financially but now I'm ready to switch to wealth management.

Keywords: wealth management, help, better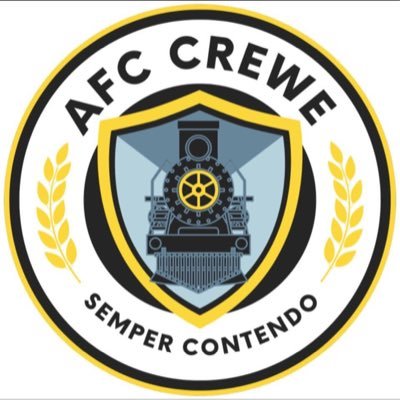 10:06 on 03/25/2023
AFC Crewe @afc_crewe (2.9K followers) (410 tweets)
Gameplan are a team of current and former professional athletes that now specialise in providing bespoke financial advice around mortgages, life insurance and wealth management.

Keywords: wealth management, advice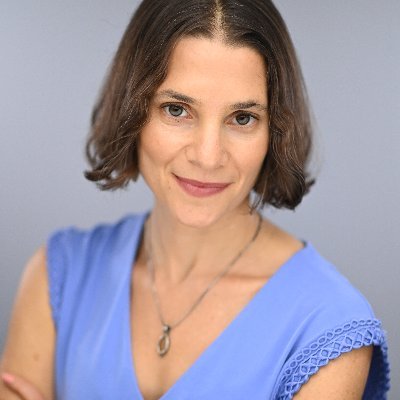 18:28 on 03/21/2023
Jean Friedman-Rudovsky @jeannyfr (1.7K followers) (1.6K tweets)
…to lead a team. I co-founded Resolve with zero team management or organizational leadership experience. C's wealth of knowledge and intuition in this space made me a better leader and exec, hands down 2/8

Keywords: wealth management, better
22:31 on 03/21/2023
yuji @yuji83469744 (90 followers) (746 tweets)
(2/5)#SwissBorg as a wealth management platform, SB should give gradually a better % of yield for the range of the middle or big hodlers who commit or contribute more for the demands of $CHSB

Keywords: wealth management, better
10:27 on 03/24/2023
Mr Family Office @MrFamilyOffice (1.3K followers) (2.1K tweets)
7. Education and financial literacy 🎓

FOs encourage continuous learning about personal finance, investments, and wealth management. Lottery winners should also invest in their financial education to gain a better understanding of how to manage their newfound wealth

Keywords: wealth management, better
Signup to customize and geo-filter your own Wealth Management Customer Leads feed, to Grow Your Business!
10:45 on 03/24/2023
Labrys @labrysconsult (50 followers) (213 tweets)
In banking, financial services, insurance and the fintech industries where transactions and payments, loans, insurance, and wealth management are becoming increasingly digitalized; there has been a lot of pressure to provide better customer engagement and usability.

+

Keywords: wealth management, better