Qureet finds prospective customers for your products on Twitter. We then email them to you every day.

Found 6 Wall Art Customer Leads:
01:56 on 03/20/2023
West Lake Angel @westlakeangel9 (370 followers) (1.9K tweets)
The art museum was eerily silent for a Saturday. Jamie and I walked hand-in-hand, commenting on the sculptures. I tried to stay upbeat.
He pushed me against an empty wall. "What's wrong?"
#Uneasy, I forced a smile, ignoring the ghost beside him. "Everything's great."

#vssmystery

Keywords: wall art ?, great for
16:13 on 03/19/2023
kasey 🚬 misses ruth :( @marywinchstr (634 followers) (20.3K tweets)
i need to get a frame for my jensen solo op to put on my tv unit and i'm gonna print some smaller versions of my other ops to put on my wall so they don't get damaged bc i don't like framing my wall art and don't wanna risk damaging my real ops and !!!!!!!

Keywords: wall art, need, some, framing, tv
19:19 on 03/18/2023
SJC @StephenJCme (595 followers) (26.2K tweets)
Some De Bruyne passes belong in art galleries. Just a wall of video clips.

Keywords: wall art, Some
23:04 on 03/19/2023
L.D. Lewis, Sea Witch Apologist @Ellethevillain (10.6K followers) (69.9K tweets)
All of my wall art skews toward red tones. That's wholly unintentional and I think requires some more balancing purchases.

Keywords: wall art, some
Signup to customize and geo-filter your own Wall Art Customer Leads feed, to Grow Your Business!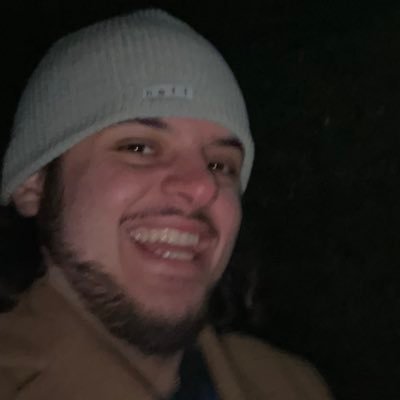 23:14 on 03/14/2023
Henry Litsky *blue checkmark* @Henry_632 (230 followers) (1.8K tweets)
My stove may have caught on fire, but the RFD guys like my Better Call Saul wall art.

Keywords: wall art, Better