Qureet finds prospective customers for your products on Twitter. We then email them to you every day.

Found 7 Voip Customer Leads:
14:22 on 03/23/2023
Simon Bisson @sbisson (12.6K followers) (152.5K tweets)
Switching our phone line to VOIP over fibre next week. Any recommendations for DECT or WiFi handsets?

I'm thinking the Yealink W60P.

Keywords: voip ?, Any recommendations, over
14:02 on 03/24/2023
Fonoster @fonoster (1.0K followers) (508 tweets)
Is VoIP better? 🧐

VoIP is a low-cost solution since it uses your internet connection to make and receive your telephone calls, reducing your business's expenses by eliminating the need for individual telephone lines.

Keywords: voip ?, need, better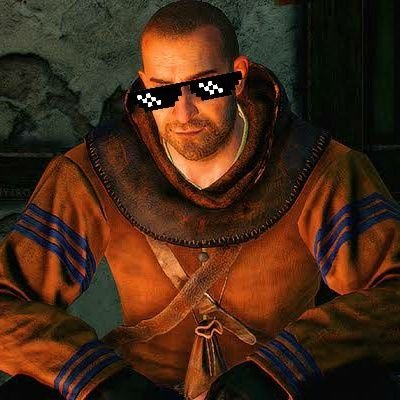 14:39 on 03/24/2023
Ro Terzieff-Godefroy @Skyiah_Raine (659 followers) (43.1K tweets)
Is there such thing as an antique style voip phone? Because I need one

Keywords: voip ?, need
21:51 on 03/25/2023
MR_Sneekyhen @Sneekyhen2 (2.2K followers) (80.1K tweets)
A question , are you all Phone PPL or do some have PC 🤔
reason is VOIP on PC , I help run a TS ,, ask Google 😀
Tons better than TEAMS 👍 nice to chat

Keywords: better than, VOIP, some, help
11:47 on 03/24/2023
Ciaran @CiaranJPB (185 followers) (68 tweets)
The VOIP tool you are using to communicate with customers is awful. Couldn't ask what I wanted to as the gap between replying and hearing was too long to communicate effectively! Apologies to your CSA for my frustration @HMRCcustomers but still need advice.

Keywords: VOIP, need, what, advice, too
Signup to customize and geo-filter your own Voip Customer Leads feed, to Grow Your Business!