Qureet finds prospective customers for your products on Twitter. We then email them to you every day.

Found 3 Visual Arts Customer Leads:
02:46 on 03/20/2023
Rippaverse Goalposts @RippaGoalposts (1.9K followers) (548 tweets)
What if...hear me out...what if every detractor assembled and contributed to fund a comic company lead by the few of them with the coveted Visual & Performing Arts degree, then implemented all the free advice they gave to Eric July? The company would make millions! Easy money!

Keywords: visual arts ?, What, advice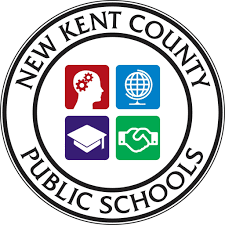 23:00 on 03/20/2023
New Kent County Public Schools @NKCPS (133 followers) (2.0K tweets)
✨ #YouthArtMonth encourages support for quality school art programs and recognizes the way problem solving, creativity, observation, and communication skills are developed through visual arts experiences. 2/3

Keywords: visual arts, experiences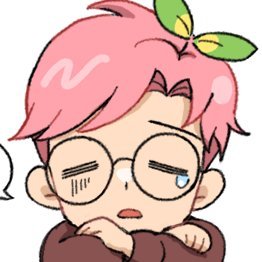 01:50 on 03/22/2023
bean @ perpetually tired @beanu_247 (137 followers) (24.8K tweets)
im an uneducated in the visual arts help a soul pls give me names other than leyendecker

Keywords: visual arts, help
Signup to customize and geo-filter your own Visual Arts Customer Leads feed, to Grow Your Business!