Qureet finds prospective customers for your products on Twitter. We then email them to you every day.

Found 3 Video Chat App Customer Leads:
05:45 on 06/16/2022
sri 🦋❤️🩹 💌 @HaeMehMarjavaan (1.5K followers) (55.7K tweets)
I need to screen record my Google meet coz it's getting hard to running notes online so I tried my inbuilt screen recorder also other apps but audio is not coming, can someone suggest another screen record which will record the audio ?

Keywords: google meet apps ?, need, suggest, which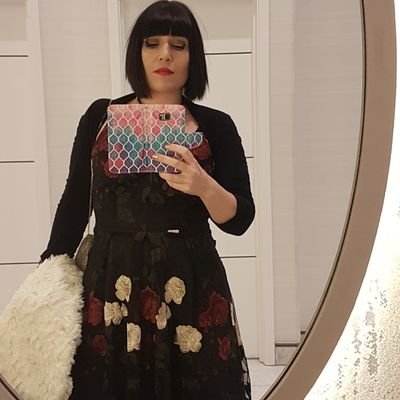 13:34 on 06/24/2022
Claire says Black Lives Matter @chaosclaire (274 followers) (3.7K tweets)
.@virginmedia our internet is consistently not good enough to have zoom meetings but your app tells me that it is! I need to talk to someone about how to fix this but phone options don't really let me speak to someone about signal boosting. Please help!

Keywords: zoom app, good, need, help
16:26 on 06/22/2022
Jennifer Hubbs (she/her) @jennyfurhh (3.3K followers) (49.5K tweets)
*can't decide if I should do something or sit here for 14 minutes clicking random apps on my phone until I need to join this zoom meeting*

Keywords: zoom apps, need
Signup to customize and geo-filter your own Video Chat App Customer Leads feed, to Grow Your Business!