Qureet finds prospective customers for your products on Twitter. We then email them to you every day.

Found 8 Verizon Phone Customer Leads: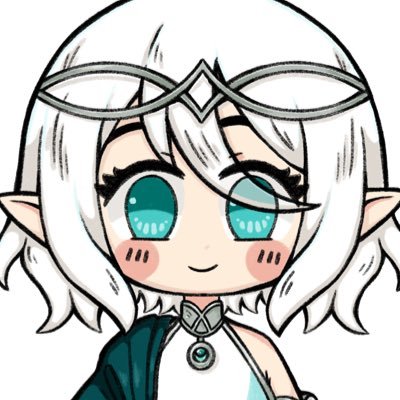 13:52 on 03/30/2023
♡︎KoziWaifu♡︎ @KoziWaifu (440 followers) (2.1K tweets)
I have been on the phone with Verizon almost everyday for the past week. I have talked to them more than my mother. WHY? Becuase more charges keep appearing that I did not initiate. They charge you an arm and a leg for... what?

Keywords: verizon phone ?, what, WHY
13:20 on 03/28/2023
Pink. @SweetAmbitions_ (2.3K followers) (42.2K tweets)
I walked in Verizon yesterday, she said, "you have insurance?" I told her as much as I pay I better the hell. I thought I was gonna have to buy a new phone for $229 but I just got my screen fixed for $29🤣 like I thought my phone was DONE! I was stressed out baby!

Keywords: verizon phone ?, better, buy, pay
21:36 on 03/28/2023
Cerebral Paul | See pinned tweet, help if you can. @CerebralPaul1 (1.1K followers) (21.2K tweets)
The hits just keep on coming..

My phone appears dead to the world.

But to get a replacement from Verizon they want to verify my account thru my.. you guessed it.. phone.

Keywords: verizon phone, replacement
20:21 on 03/29/2023
Pat 🔜 ??? @patjaytaylor (431 followers) (11.8K tweets)
Lady at Verizon got my phone working after doing what I did 100 times… I was so embarrassed

Keywords: verizon phone, what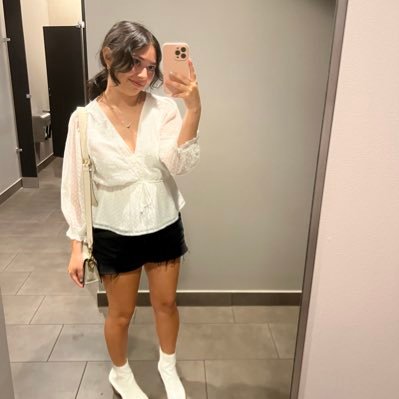 Signup to customize and geo-filter your own Verizon Phone Customer Leads feed, to Grow Your Business!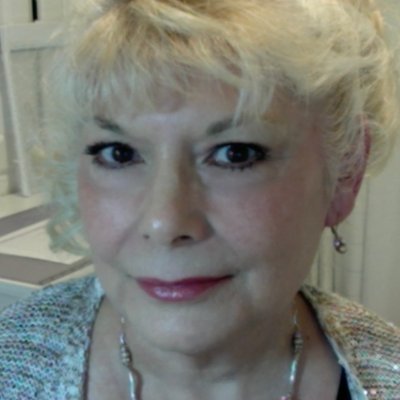 05:58 on 03/31/2023
Michelle @Dragonfly194 (1.6K followers) (148.8K tweets)
Trying to save money we switched my cell phone to Xfinity Mobile-what an absolute clown car circus that was. I decided to wrest my phone account back & return to Verizon. Xfinity had ~problems~ releasing the phone number to Verizon - It took several days & hours on the phone

Keywords: verizon phone, what

01:25 on 03/28/2023
Pardon My Pain @PardonMyPain (982 followers) (19.2K tweets)
Stopped by Verizon to have someone else fix it & about 20 mins in, when dude made an offhand comment about recent updates, I realized I never tried just *restarting* my phone. 👀 "I watch IT Crowd!" I exclaimed. "I should know this!" 😫 So naturally, it's all better now. Lol🤦‍♀️

Keywords: verizon phone, better
22:30 on 03/30/2023
okay kay kayyyyy @xo_carpediem (798 followers) (67.4K tweets)
The way my anger be getting the best of me. Now I'm in Verizon getting a new phone

Keywords: verizon phone, best