 Please wait - finding best tweets...
Qureet finds prospective customers for your products on Twitter. We then email them to you every day.

Found 3 Legal Issues Customer Leads: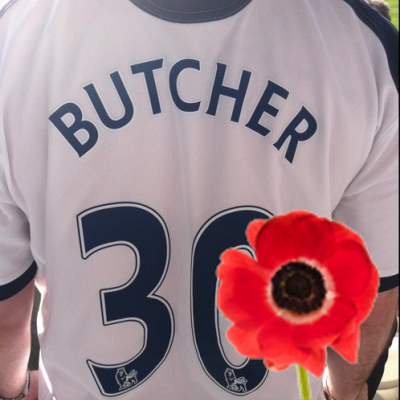 12:49 on 05/30/2023
Marc Butcher @marcb3381 (2.5K followers) (39.6K tweets)
Ridiculous since January you conte was going so you had time scout replacement. Also with Fabio Paracti you he had legal issues so you would make plans for Dof at we're in end of may we have no clue what's going on you expect us by beginning of June to renew our season tickets

Keywords: legal issues, replacement
05:13 on 06/02/2023
acel♡ @yoyoshimoto24 (140 followers) (13.9K tweets)
"No matter what form of legal issues are resolved in the future, we'll continue to work hard and faithfully as a team called EXO"

THAT'S MY EXO😭❤

Keywords: legal issues, what
14:59 on 06/02/2023
Nik Talreja @niktalreja (699 followers) (635 tweets)
In legal work - taking shortcuts creates more pain later. A cheaper or faster option in the short term turns into issues down the line that take more time and can be more expensive.

Right now - AI falls into this "shortcut" category and I think it will for a long time.

Keywords: legal issues, cheaper, expensive
Signup to customize and geo-filter your own Legal Issues Customer Leads feed, to Grow Your Business!