 Please wait - finding best tweets...
Qureet finds prospective customers for your products on Twitter. We then email them to you every day.

Found 5 College Planning Customer Leads:
15:10 on 01/30/2023
Self Believer✌🏻 @C_Kochansky (717 followers) (4.6K tweets)
I left college in the midst of COVID. Unsure of what would happen next.

I expected to go to law school and live with my Mom half way across the country in DC

While in college, I wasn't even planning for my future.

I thought law school would ensure it for me.

Keywords: college planning, what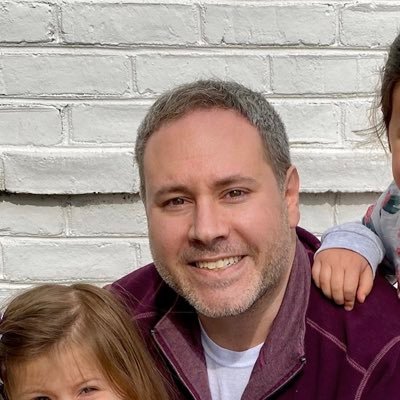 09:42 on 01/31/2023
Daniel Friedman @DanFriedman81 (3.8K followers) (437 tweets)
There is nothing Rufo is planning to do at New College that is as objectionable as what progressives have done to faculty hiring at nearly every large college and university since 2020.

Keywords: college planning, what
18:45 on 01/31/2023
Muhammad Noorani @MuhammadN_twts (55 followers) (703 tweets)
I would love to give a shoutout and Thanks to @heyeaslo, he is really amazing in creating notion templates. Being a coder managing my college workflow, coding and writing. His templates are really just amazing. In the future planning to make some, would love to collaborate also.

Keywords: college planning, some
20:13 on 01/31/2023
Brett @BsiflingTrades (8.8K followers) (33.8K tweets)
Bringing on a few new clients this month!

Like this tweet if you're looking for a financial planner and I'll reach out.

Focus on:

- Business owners 💼
- Equity compensation 🚀
- Retirement planning ⛱️
- Buying a home 🏠
- College 👨‍👧
- Cash management 💰
- Portfolio mgmt 📈

Keywords: college planning, looking for
22:39 on 01/31/2023
Jeepdog💉💉💉 😷 @jeepdog01 (1.4K followers) (57.4K tweets)
Don't go to a college in Florida. There are other states out there that are doing a better job. I am planning to move out of this state, I don't want to have my grandchildren go through the Florida school system. I want them to thrive, not die stupid. @RonDeSantisFL

Keywords: college planning, better
Signup to customize and geo-filter your own College Planning Customer Leads feed, to Grow Your Business!