 Please wait - finding best tweets...
Qureet finds prospective customers for your products on Twitter. We then email them to you every day.

Found 5 Animal Shelters Customer Leads: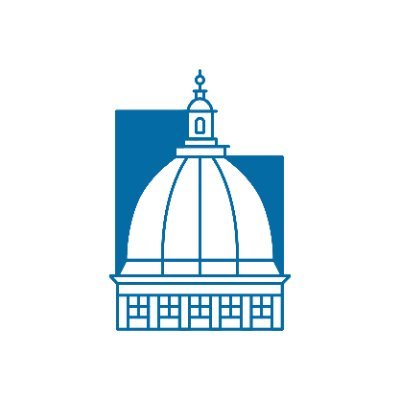 19:46 on 01/30/2023
@UtahPolicy @utahpolicy (2.4K followers) (17.2K tweets)
Gabby Petito's parents address the room, begin by sharing #s to DV hotlines. This is not just about the LAP bill - this is just a first step. What comes AFTER LAP is just as important. Resources/advocates/shelters. More animal shelters than DV shelters. Need more work #utpol

Keywords: animal shelters, Need, What
05:34 on 02/01/2023
ᴹᵃⁿᵃˡ @Melladine (2.0K followers) (98.7K tweets)
Looking for stables and/or animal shelters in Dubai/Sharjah/Ajman that allow volunteers to come in and help take care of animals; e.g. dogs, horses, etc.

Keywords: animal shelters, Looking for, help
04:04 on 01/30/2023
Gleamy Dreams ~ 🔜 HarmonyCon 2023 @GleamyD (4.8K followers) (29.9K tweets)
I'd also like to take a moment to remind everyone to get involved in their local trap-neuter-release programs before warmer weather and the first kitten season arrives as well as donate to local animal hospitals and shelters. You never know what cases they will face on any day.

Keywords: animal shelters, what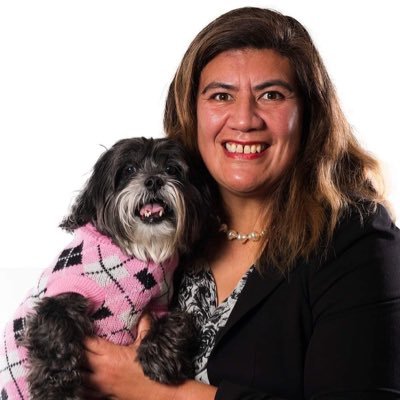 03:13 on 01/31/2023
Jo Bartley @jobartleynz (3.2K followers) (2.4K tweets)
Yay thanks @AklCouncil for listening about pets! Council animal shelters and some local kennels & catteries are able to accommodate and house pets that have been affected by flooding. The council will cover the costs for food and boarding for pets accommodated at our shelters. ❤️

Keywords: animal shelters, some
19:03 on 02/01/2023
meow, im mooni! @MeowMoonified (38.7K followers) (9.7K tweets)
Also, if you want a kitten or puppy, I highly suggest adoption still. I have gotten ALL my animals from animal shelters and not regretted it once.

Keywords: animal shelters, suggest
Signup to customize and geo-filter your own Animal Shelters Customer Leads feed, to Grow Your Business!