Qureet finds prospective customers for your products on Twitter. We then email them to you every day.

Found 7 Tattoo Removal Customer Leads:
19:54 on 03/28/2023
Savannah Alyssa♊️ @Mamisavvyyy (668 followers) (13.9K tweets)
I need to find a laser tattoo removal person anyone know one? Asking for a friend

Keywords: tattoo removal ?, need
17:54 on 03/30/2023
johnny @jhnnykwlsk (303 followers) (861 tweets)
if anyone knows or has had experience with good and affordable tattoo removal in the chicagoland, chicago suburbs area please let me know, been wanting to get rid of some tattoos and was wondering if anyone has any good recommendations

Keywords: tattoo removal, any recommendations, good, some, affordable
20:51 on 03/27/2023
RAYE… the "I like ART" type girl @IAmLunaRay (1.5K followers) (59.3K tweets)
If you are interested in getting a tattoo removed, don't let the tattoo removal ppl trick you into paying ahead.
Pay as you go, you probably won't need all the sessions.

Keywords: tattoo removal, need, pay
21:45 on 03/30/2023
Thomas M. Ward @prof_tom_ward (788 followers) (546 tweets)
Had my teeth cleaned this week AND a round of laser tattoo removal, so I'm offering my wife some free coaching about how to deal with the pain when she gives birth sometime over the next few weeks. She really appreciates it because she's only been in labor 5 times before.

Keywords: tattoo removal, some, over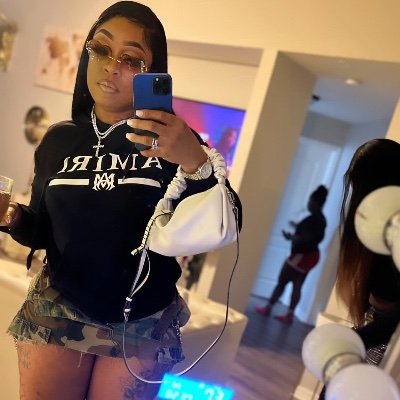 21:53 on 03/28/2023
♥OnlyOneBianca♥ @Biancapretty88 (929 followers) (6.2K tweets)
Any Fye Tattoo Removal Artist I Won't This Chest Tattoo Gone, And Some Others But The Cheat NOW 😌

Keywords: Tattoo Removal, Some
Signup to customize and geo-filter your own Tattoo Removal Customer Leads feed, to Grow Your Business!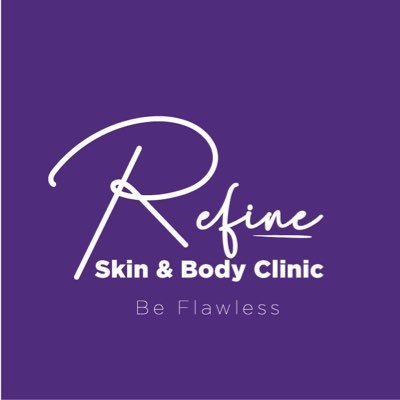 18:12 on 03/29/2023
Refine Skin & Body Clinic @RefineClinicUG (2.7K followers) (2.1K tweets)
Make sure to book in for Laser Hair Removal (Buy 2 Sessions & Get 1 Free) and Laser Tattoo Removal.

Let's usher you into the new month the best way there-is!

Bookings: 0758 232 889.

Keywords: Tattoo Removal, best, Buy
20:50 on 03/27/2023
RAYE… the "I like ART" type girl @IAmLunaRay (1.5K followers) (59.3K tweets)
My tattoo removal on my chest was the best thing ever…. Thankfully it was kinda small, it cost more to remove it, than to get it🫠

Keywords: tattoo removal, best