Qureet finds prospective customers for your products on Twitter. We then email them to you every day.

Found 6 Tai Chi Customer Leads:
08:07 on 03/25/2023
Rene Biaoli 🇲🇾🏸 @BiaoliR (161 followers) (3.3K tweets)
2.
Chinese Taipei:
The Queen, Dr. Tai Tzu Ying, is there. I'm expecting to see some other strong opponents like Lee Yang/Wang Chi Lin, Chou Tien Chen, Wang Tzu Wei, Lu Ching Yao/Yang Po Han, Lee Chia Hsin/Yang Po Hsua, Lin Chun Yi, Lee Jhe Huei, and Pai Yu Po to be there too.

Keywords: tai chi, some, too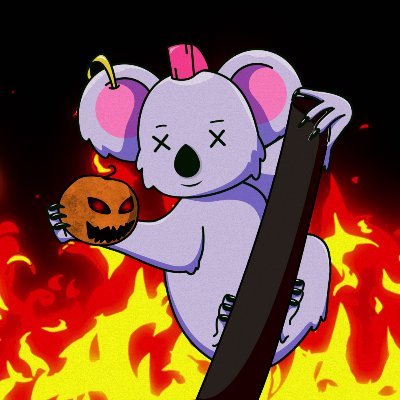 14:13 on 03/25/2023
Lost in a Classist Society @lsthart (11.5K followers) (263.9K tweets)
I've managed to get to the point where I can do Tai Chi for more than just 10 or 15 minutes in the morning, depending on the day and depending on the exercises.
If it's some easy Qi Gong, I can do 10 or 15 minutes and maybe try to work on Tai Chi.
...unless it's a Shaolin monk...

Keywords: Tai Chi, some, easy
05:54 on 03/26/2023
Angel Maraj 🌻 | Fan Account | #RedRubyDaSleeze @MinajAngelic (1.8K followers) (41.6K tweets)
this woman is not me but whenever i think of the word "bohemian" this is what i picture.

i also see plants. clothes that are the colors of changing leaves. pillows everywhere. furniture that's the color of its original wood. at least one room is for yoga or meditation or tai chi

Keywords: tai chi, what, word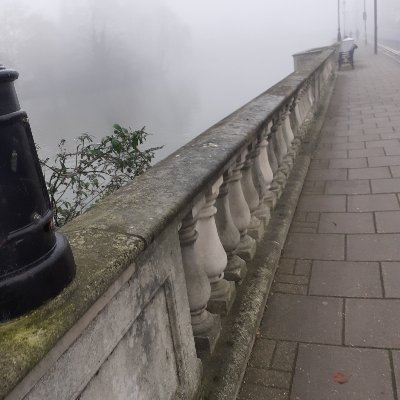 15:38 on 03/24/2023
Chris @chrisgatuni (30 followers) (102 tweets)
Totally relaxed session of tai chi. Was greatly needed. #太极拳 #我很开心

Keywords: tai chi, needed
23:18 on 03/24/2023
Derek Jenkins @derekbjenkins (788 followers) (6.1K tweets)
What kind of self-respecting airport bookstore doesn't have Lou Reed's tai chi book

Keywords: tai chi, What
Signup to customize and geo-filter your own Tai Chi Customer Leads feed, to Grow Your Business!
19:20 on 03/25/2023
Jo Hardy @JoQuatsch (1.1K followers) (9.9K tweets)
I've been doing tai chi for a while. I'm fine with the solo stuff, but partner work has had me baffled. This week I managed the hooking arm sequence. I just needed to tell the world.

Keywords: tai chi, needed