Qureet finds prospective customers for your products on Twitter. We then email them to you every day.

Found 3 Taekwondo Customer Leads:
11:33 on 03/19/2023
Isna🌼🌱|| C0MMS CLOSED for a while @isnafw (9.7K followers) (2.6K tweets)
he told me to tone down my strength a little bit. so proud of it tho😭 i have to thank that for my experience in taekwondo AND THEY EVEN RECOGNISED THAT I USED TO TAKE TAEKWONDO. i also have to thank for today's accumulated stress bcs of some campus' system problem🥹🥹

Keywords: taekwondo, some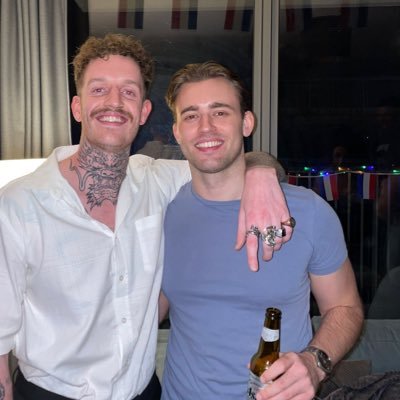 15:18 on 03/19/2023
Billy @BillyStudholme (933 followers) (21.4K tweets)
IOC statement to @TEAdvocated basically said: the local organising committee of Singapore chose the games.

Those decision makers are the same people that head up a company called Refract, which just so happens to be the developer of Tic Tac Bow and Virtual Taekwondo.

Keywords: Taekwondo, which
14:18 on 03/19/2023
It's Jerry Mehn @Jerrymehn (2.2K followers) (6.5K tweets)
Whoever next comes to me with that 'jerry jerry jerrycan' noise, you better know taekwondo to defend yourself.

Keywords: taekwondo, better
Signup to customize and geo-filter your own Taekwondo Customer Leads feed, to Grow Your Business!