Qureet finds prospective customers for your products on Twitter. We then email them to you every day.

Found 5 Table Tennis Customer Leads:
13:42 on 03/24/2023
Carl, Cannabis Consumer @Cannab1sCarl (403 followers) (3.4K tweets)
Happy Friday to all my friends in #Mmemberville! Today started with a massage and ends with some table tennis midafternoon. Profoundly productive in between, cause the bills need paid, but I can't complain.

Hope your day is great - stay elevated!

Keywords: table tennis, great, need, some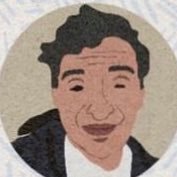 00:23 on 03/25/2023
Max Lockie @staphwriter (2.6K followers) (12.2K tweets)
just watched 10 secs of pro pickleball. they're gonna need to go cosmic bowling with this for people to watch. less entertainment than tennis or table tennis

Keywords: table tennis, need, less
03:44 on 03/25/2023
Gaurav A @three20kbps (22 followers) (678 tweets)
Exercising through sports is so natural and easy. One week of intense table tennis at office was all I needed to reignite the love for table tennis in me. Looks like I will close out my gym membership and restart tt club membership instead.

Keywords: table tennis, needed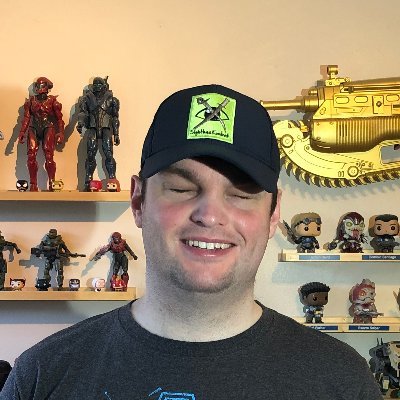 18:39 on 03/26/2023
SightlessKombat, #SeaOfThieves #SotFest2023 @sightlessKombat (4.6K followers) (22.5K tweets)
Played the most phenomenal virtual table tennis set today against a fellow gamer without sight... all thanks to 1-2 Switch. Now if only the games and platform had greater levels of #accessibility especially for #gamersWithoutSight so as to not require assistance at all...

Keywords: table tennis, require
04:19 on 03/24/2023
maria || ia, read last recent twt @hyuniiingg (185 followers) (23.9K tweets)
help bukas na yung first training ko for table tennis and my mapeh teacher haven't sent me a letter for it 🥹

Keywords: table tennis, help
Signup to customize and geo-filter your own Table Tennis Customer Leads feed, to Grow Your Business!